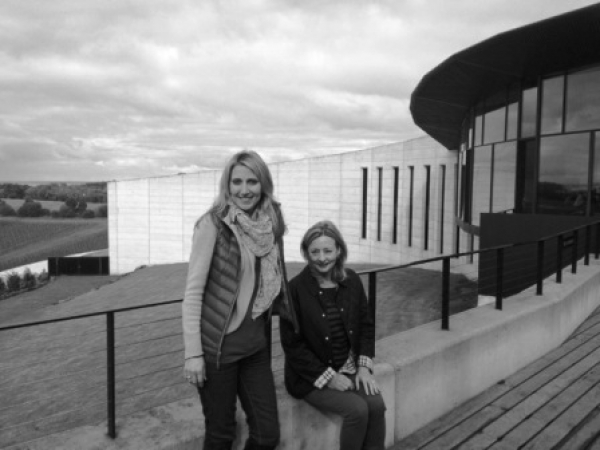 What a winery can do for your next marketing campaign
Last weekend, I travelled to Red Hill to a winery perched on the top of a hill, overlooking the most picturesque scenery outside of the European wine regions. It was simply spectacular. The view went for miles with the ocean as the perfect back drop.

Driving through the country roads, gave me time to think about the new direction of my business, Marketing Eye. There is so many things to consider when you are growing a business that is successful.


As I sat, overlooking the winery at Port Phillip Estate, it became really clear what that new direction looked like. As a marketing company, you want for your team to soak up the joys of life and share experiences through their work. That means many things to many people, but to me, it means ensuring that the environment that they work in is conducive to creative thinking and exploration.

By enjoying the view, they may find that they can use this experience and capture the essence of what a client is trying to achieve in their business. In particular, in any marketing campaign that they may choose to undertake.

Inviting their friends, family and key influences into their work space, may mean that their opinions resonate that of a client base full of different personalities and cultures.

Whatever it may be, having the opportunity to crystalize a thought process and open up your surrounds to thinking without the clutter of everyday life is imperative to creating the ultimate environment and marketing campaign for our clients.