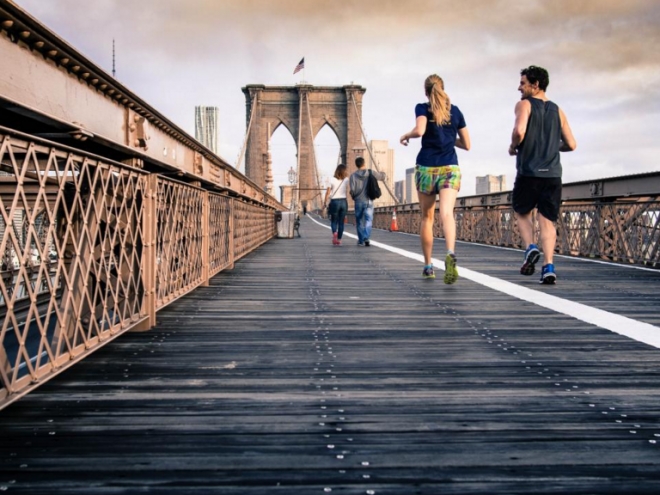 There Is Always Room For Improvement
An intelligent person knows that they aren't perfect and that they always have room for improvement. They listen, rather than just talk. They engage with others more frequently, and they often engage with the philosophy that there is always more they can learn. If it's sport, they know that practice and discipline is essential.
The question I ask is; "Are you as good as you think you are?"
Most of us need a little improvement. We think we have mastered skills in particularly related to our work capabilities, yet we still need improvement. Our own self-belief has set us all up for disappointment.
High self worth is mainly a Western problem, not a universal one. Westerners are more likely to think highly of themselves than non-Westerners. The problem is many of us could use a little improvement at our jobs, but we don't know what we don't know.
Last year, a senior marketing manager passed me a marketing strategy that they had written. It was the level of one of our marketing interns who had just completed their college degree, but definitely not the standard of our organization, or that of a marketing manager. That person is no longer with Marketing Eye, but it is a clear example of how people in general have a tendency to overrate their own performance.
I don't blame a person who can't write a marketing strategy when they are a marketing manager. Perhaps, somehow they have been put into that position without anyone actually teaching them how to be a marketing manager. Maybe they were more a "manager" or more a people person and climbed into the role with the big title just based on the fact that they were likeable.
This lack of acknowledgement is inherent in many organizations. People go into performance appraisals believing that they have done a really good job, but are bitterly disappointed by the fact that they need to work on a few areas of their job still before a raise can be given.
If you think you are perfect take a step back we all need improvement in some areas of our lives so instead of choosing to ignore it or not believe it - do something about it. Don't ignore it. Be the best version of yourself that you can be