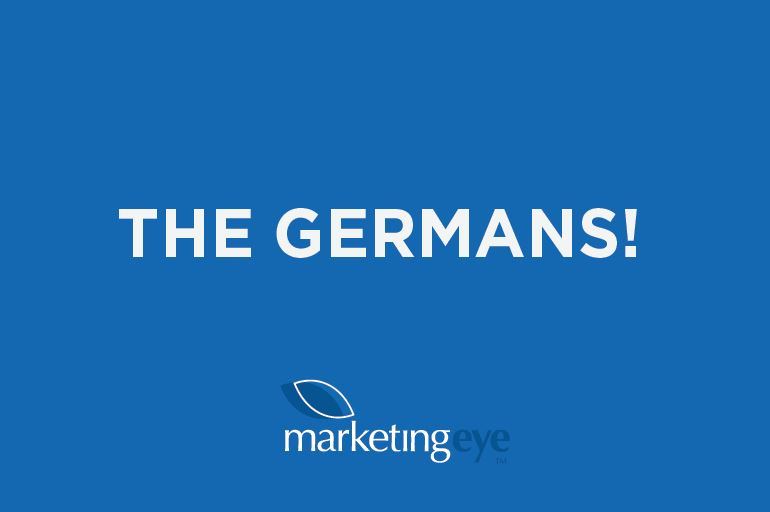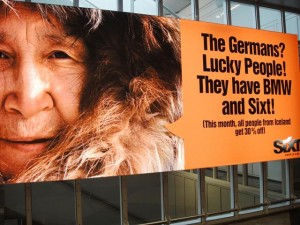 Like many Australian's, I have a parent who was born overseas. When I travel, my parents are continually spruiking the importance of being proud of my heritage.
Whilst I was at the Munich Airport the other day, I laughed when I saw this billboard.
What do you think of it?
Join Marketing Eye on Twitter and Facebook today!
P.S. If you like this marketing blog, then please feel free to share it on whatever social network medium you see fit. We love
facebook
,
twitter
and
linkedin
!