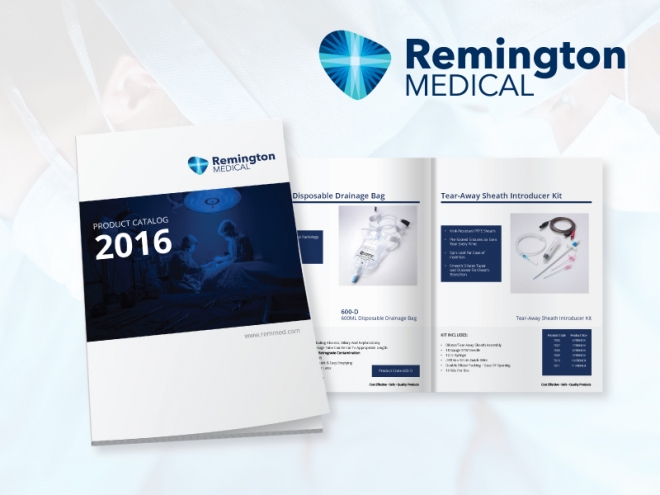 Client Spotlight: Remington Medical
Client spotlight: Remington Medical is an innovative company that designs, and develops, disposable medical devices. Established in 1992, this company is one of the only family run companies in the disposable device industry. Fred Aycock, President, is lucky to be accompanied by his two sons Attly Aycock and Parker Aycock. Fred believes in a strong company culture and high morale, so from day one he has instilled these beliefs within his staff. As a team, they have been able to excel and stand out from the rest.
How the company began:
In 1992 reusable devices were standard. However, it was apparent that the process of cleaning and sterilizing the reusable devices was time lost and money wasted. Fred Aycock saw a hole in the healthcare industry and filled the gap. Ever since, Remington Medical has grown to become one of the leading disposable device companies in the world.
Remington Medical first began developing their own product line including pacing cables, needles, syringes, drainage bags and introductory kits. In the 2000's they introduced the option of contract manufacturing into their company. All of the products are manufactured in the Dominican Republic and the United States saving the company and clients money on shipping costs. However, most of the day to day business operations occur in the Alpharetta, GA area. With these facilities Remington Medical is able to offer a turnkey solution for anyone in the medical industry.
Here at Marketing Eye, we are excited to join the Remington Medical team and help them continue to be a market leader in the disposable medical devices industry. Some of the projects we will assist them with include: collateral development, advertising, website development, social media interaction and more. Stay tuned to see what exciting things are happening at Remington Medical.
Check out the website at
www.remmed.com