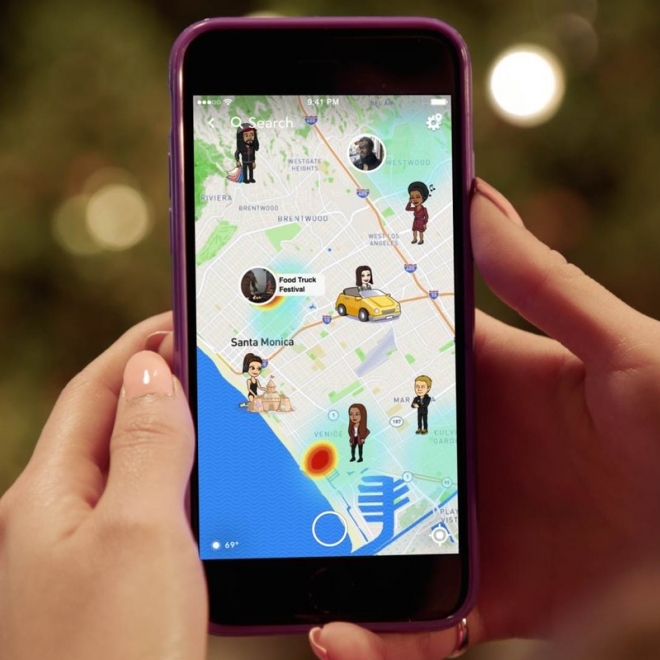 Not on Snapchat? After This New Update, You Should Be.
2 min read

Snapchat just released a new update that allows for users to open up what they are calling a "Snap Map".

This new feature is going to be huge for local businesses for a host of different reasons. Number one being that users can now look up stories by location. This means that if your company is streaming stories, a potential client of yours that's nearby can open up their snap map and tune in.


As of right now, Snap Chat is not allowing businesses to advertise on snap map. However, that may change once they work out all the bugs in the coming months.
Our team here at the Marketing Eye is going to be trying this new feature out in the next few weeks with the hopes that it may be useful to our clients. It's still very early on so there's a lot of whitespace to capitalize on if you're a small to medium size business.
I imagine companies and organizations that need to attract a lot of customers, like retailers and restaurants, will find the snap map to be a massive growth hacker.
Stay tuned in the coming weeks for more updates on Snap Chat's new feature!
Snapchat | Social Media | Geo marketing | Small Business Marketing | Trends