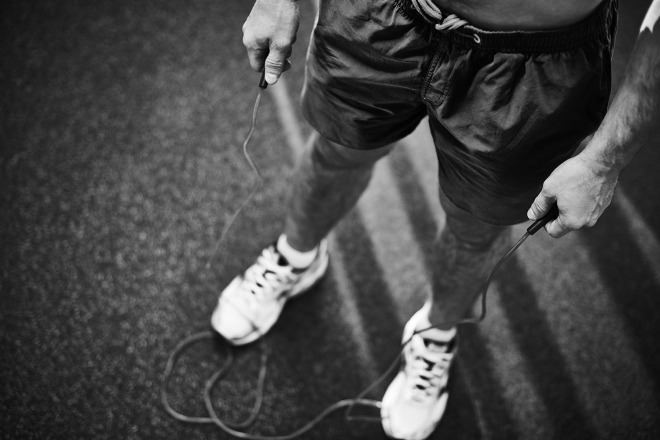 Lessons I have learned from the entrepreneurs I have worked with
Over the past 16 years, I have worked with more than 300 companies, and over that time there have been a number of things that I have learned simply by listening and observing.

Some businesses become successful and other's fail. That's not something new, everyone knows this. But why do the one's that succeed, succeed? And why do other companies fail?
Sometimes when when I walk into a new client meeting I can tell immediately what type of leader they are, and whether or not they are successful. When they start talking and say that they know everything about marketing, yet are not successful, we walk out as fast as we can. Why? Because they will never listen to your advice and therefore are less likely to participate in successful marketing activities.
Here are 10 lessons I have learned from the entrepreneurs I have worked with:
Bullshit can only get you so far. For the entrepreneurs who spend far too much time bullshiting - their day comes whether they like it or not.
Startups that invest in people, technology and marketing on the front end, always end up much more successful then those that don't.
Passion drives success - a focus on the dollar doesn't.
Control freaks that understand that they need to let go, become the most successful entrepreneurs. Those who believe that only they can do it, fail or worse, get pushed out by other partners or investors.
Being likeable is important, but being your employees best friend always ends up in disaster. At some stage you may have to show them the door.
Hire slow, fire fast. For every time an entrepreneur fails to fire someone that isn't in the right role, there ends up being a disasterous exit. Think social media.
A good business plan is a must. Those who wing it rarely succeed. Of course, there are exceptions to this rule.
If someone invests in your company, the way you spend their money determines whether or not you will be successful. That means, if you spend it like it's not your own, then ultimately you will fail alongside your reputation.
Technology companies that have an inside sales model always succeed before those who don't.
Systems and processes are a must if you want to leverage your model interstate or internationally. Scale is everything and getting this fundamental right from the get-go is a sign of how big you potentially could become.
I hope that these lessons I have learned over the years are helpful to others !