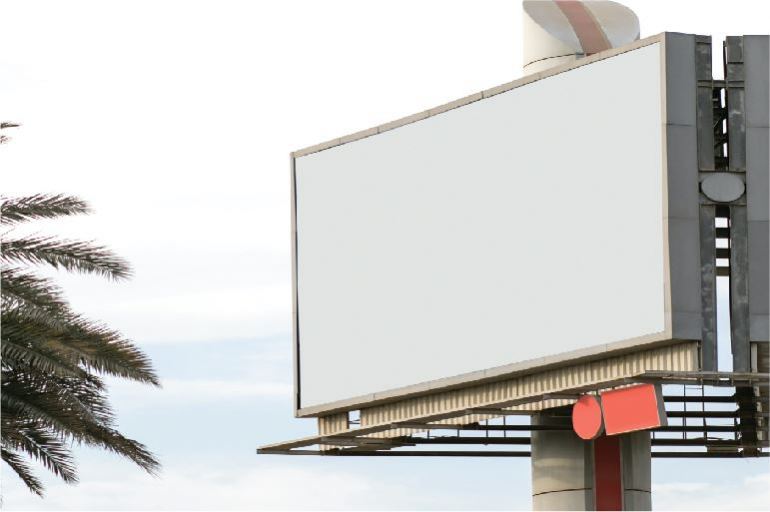 Is your brand where it should be?
Not knowing

if your

marketing investment

is working for you is the

tip of the iceberg

when it comes to building

your business

.

Each year,

millions of businesses

put away funds for investment in marketing services.
Many

don't know

whether their investment is working or not.



Marketing Eye

provides companies with a marketing manager who helps identify your target audience and develop campaigns to

generate leads

and

create sales results

.


30 DAY OFFER
Build it

and they

will come.
Marketing Eye builds websites that are on-brand, engaging, response driven, simple to navigate and that bring your brand to life in the minds of your customers.

Created in a hassle-free environment, we drive our clients to better understand what makes their customers tick and importantly, buy.

Not only are our websites award winning, they are only.
$3,990
Offer valid before June 30 2011.

Casting a

marketing

eye



In today's highly competitive market, businesses focused on growth are faced with the task of choosing the best solution for their marketing requirements.

The decision to hire a full-time marketing manager versus hiring an agency is one of the hardest choices to make, particularly when funds are needed elsewhere.

Quite often, businesses are not ready for the commitment of a full-time marketing manager, or the expense of an agency.

At Marketing Eye, we have built our business on ensuring that companies that are growing have the same advantages as their larger counterparts. We only hire marketing managers skilled in every facet of the marketing mix.


Marketing Eye provides:
•
Industry-specific marketing specialists
•
Group brainstorming with marketing experts
•
Systems that ensure consistency across all marketing mediums
•
One buying power for advertising and printing
•
Ongoing training and coaching of all marketing specialists
•
Pulse checks to ensure customer satisfaction
•
Key performance indicator models used on all marketing initiatives
•
Extensive social media and online marketing experience
•
Nationally-focused with international partners

P.S. If you like this marketing blog, then please feel free to share it on whatever social network medium you see fit. We love facebook, twitter and linkedin!