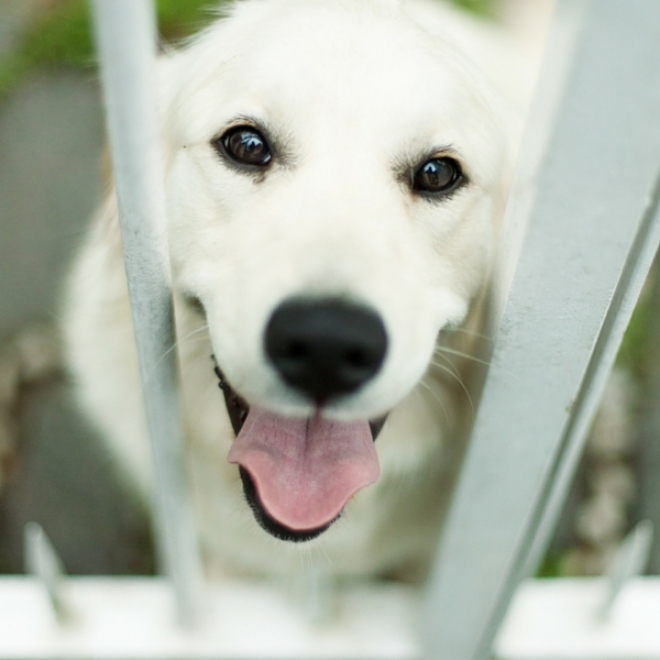 Here Is Why You Can't Buy Happiness
Marketing Eye is a global digital marketing firm designed to work collaboratively. We share knowledge, creativity, ideas, and experiences between all international offices. Due to the fact that we have a flat organizational structure our employees are self-starters. If employees don't have motivation or ambition they just simply don't last long here - but this is always made clear in a job interview.


At Marketing Eye we empower people to stand up and have a voice! Their opinion matters and will always be heard. We challenge our clients, but only if it is something that is backed by real industry experience and knowledge and of course we do this in a respective manner. Ultimately, clients keep us all in a job, so the client is always right so to speak, but they did hire us because they love hearing what we have to say as long as it is well thought through.

However, none of this really is 'marketing to employees'. It has become an expectation, particularly with millennial's coming fresh out of college. Marketing to employees is an art and many small businesses find it very hard to get this right - even us and we are in marketing.



The truth of the matter is employee marketing requires expert knowledge in recruiting and we like to call them Happiness Directors. A Happiness Director is a full-time person who just focuses on employee happiness and marketing employees. We are almost there but not quite. It's something that I have wanted since the day I started the business, but to put that budget aside when you have a high growth business and expansion plans is difficult - it's the chicken and the egg scenario. Many would say that having a Happiness Director is more important than expansion and by doing so; the company would grow faster in a more sustainable manner. They would be right about that.

On the other hand, the game to expand is already in motion, and to pull back now would mean that we would not in achieve our business goals. If we do achieve these goals, there will be a few loyal employees that will be set up for life - and that is exciting news.

We don't have any debt and never pay bills late. We never have and never will. Everything is self-funded. While we do fun things a lot to celebrate the hard working staff and only drink French champagne. We keep other things lean like our offices. As marketers, we probably should have flash offices like many of our counterparts, but our small business clients don't really care and when they come to us, they are already 90 per cent sure they want Marketing Eye without ever meeting in person.

So, what does a company do about marketing internally? It's not about pretty pictures, brochures, manuals, pay (or at least they say) - it's about the individual and how they want to be made special and how they have been brought up. If only we could ask more questions about a person's family, we would be able to always hire the right people, but of course, that is against the rules. The values and manners your family installs in you are what you display in the workplace. It's how you leave an organization and the integrity that you hold about the brand that pays your way.

You can provide an employee with a good salary, presents all the time, positive feedback, education and more - but some will still not be happy. If any one person knew the answer to employee happiness, they would singularly be the richest person in the world. Who wouldn't want that knowledge? But everyone has his or her own shit. Some people have glasses half empty. Some feel entitled. Some are kind. Some are generous., but everyone is different and we each are responsible for our own outcomes.