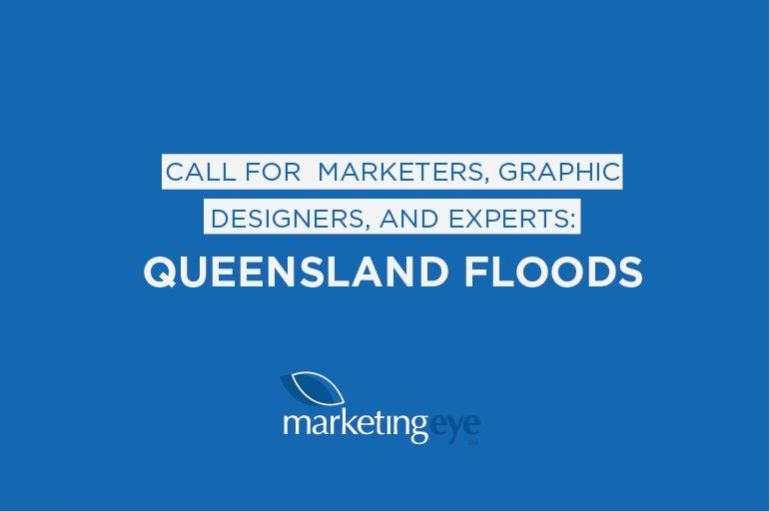 Call for Marketers, Graphic Designers, Web Developers and PR experts: Queensland Floods
Donate your time to rural and regional Queenslanders who have lost their homes and businesses/jobs during the Queensland Floods.
This is a call to all marketers, graphic designers, web developers and PR experts to volunteer their assistance to people in rural and regional centres that really need your help. Money will be scarce and jobs other than in construction will be few and far between. Your time and expertise is what they need to get their businesses or business ideas off the ground.
Just like the snake transporting the frog in the floods, we all need to give a helping hand. This is where we can be most valuable.
If you are interested in being part of this volunteer group, please contact
This email address is being protected from spambots. You need JavaScript enabled to view it.
today!