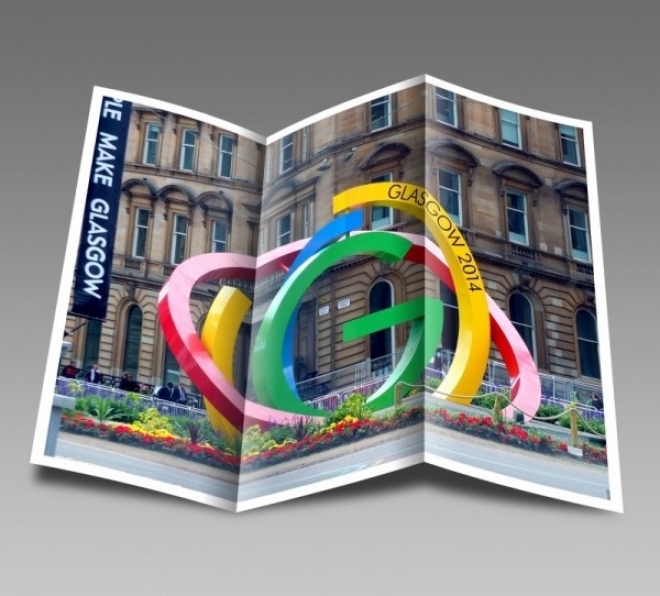 A Beautiful Ad Isn't Enough
Written by Brice Bradshaw
You have already created the ad script, the ad objectives, and the ad design...and you're probably thinking "once this gets posted we are all set to start seeing results". Unfortunately, this doesn't always happen. In most cases, developing an effective ad is much more than just aesthetics. In this blog we will examine
5 key parts
to drive best practice advertising.
Effective advertising is a practice that teeters on the edge of being both creative and also structured. Especially in the advertising field, this balance is absolutely crucial when creating an effective ad. You must establish a process by which you are looking to streamline your ads and ensure efficiency.
Objective
The first stage of the process when developing a compelling ad will be to discover the ultimate purpose of your ad. Is it for brand awareness, lead generation, signups, or engagement? Many businesses launch advertising campaigns without ever discussing what the primary goal is. Yes, in the end, the ultimate goal is to drive sales. However, the pathway to driving sales may take several advertisements focused on engagements and branding in order to get your prospects to buy into what you are selling. This will also help you discern what marketing channel to use for your ad, which we will examine in the next point.
Channel
After you have decided what you are trying to achieve through your advertisement, it is time to select the best channel for distributing the advertisement. For example, if you are trying to boost your website traffic or draw leads to a landing page or sign up form, you will likely utilize Google AdWords over a Facebook ad. However, if you are promoting brand awareness you will likely choose a social media, tv, or radio advertising campaign over that of an AdWords or Banner campaign. Do some research and hone in on what channel will give you the best chance to achieve your objective.
Messaging
Next up, it is time to craft the messaging of your advertisement. The copy or script of your ad is what tells the story and gives the viewer insight to the purpose and directive of the ad. Spending a large amount of time on key messaging is vital to the success of the ad. You and your team can design a gorgeous ad, have it placed in right channel, and never see it blossom because the message wasn't tailored correctly. Aligning the content and style of your message with the audience is perhaps more crucial than anything.
Creative
As you are coming down the back nine, so to speak, it is time to get to the fun part, the design phase. This is the final phase of the ad creation process. Now that we have our advertising objectives, channel, and messaging laid out, it is time to build the look and feel of the ad. This is where, in most cases, you have your graphic designer putting together the images and creative artwork that is needed to mesh the messaging and the visuals of the ad. This will ensure that your target audience is reached effectively on every level of your advertisement based on the visual, content, and placement components.
Monitoring/Continuous Management
This the post launch phase of the advertising process. In this phase, you are simply monitoring each aspect of your ad or ads. Many businesses have the approach that once the ad is posted it is all finished until the completion date or budgetary allowance runs out. Nothing could be further from the truth, an ad is always subject to change. We, as humans, hardly ever hit the mark of perfection on the first try. It takes continuous analysis of your ad or ads on a daily and weekly basis to make sure your ads are going in the right direction.
For example if you notice that one ad is working better than another ad, examine why. Is it messaging or placement related? It could be a number of different things, so finding out why before you've wasted your allotted advertising budget is imperative.