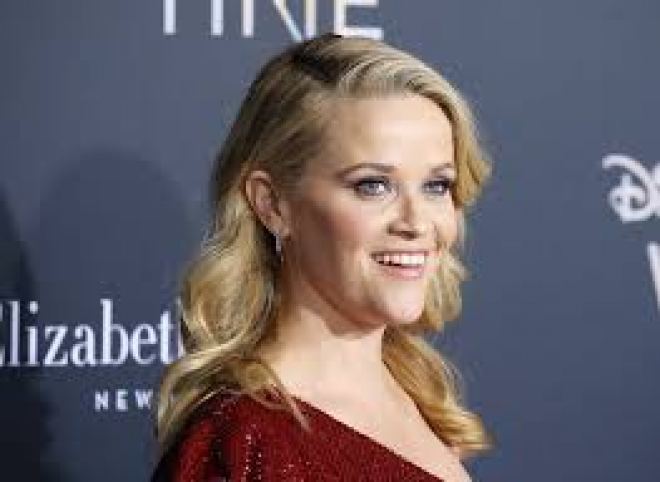 5 Seriously rich entrepreneurs play by these rules
You can spend hours trawling the internet to find pearls of wisdom, or you can just look up those who have been there and done it.


I tend to spend a lot of time reading books and surfing the net about how to be successful, now more so than ever before.

Some great advice for entrepreneurs who want to be successful include:

Reese Witherspoon hit the nail on the head when she told Instyle Magazine that "I've learned, in particularly why you're in a business for a long time, you need to treat people the way you want to be treated. Because at the end of hte day, your going to be up, you're goign to be down, but it's really about how you behaved."

Her good friend Gwyneth Paltrow is a bit of a trailblazer. Firstly, she wasn't afraid to hire someone much better than her as the CEO of her company Goop. She believed that to be successful, having someone she could learn from was imperative.

She was also at the forefront of creating controversial conversation pieces from vaginal steaming solutions to her very famous "consciously uncoupling" from Chris Martin. Both of which earned her millions in media coverage.

Marc Benioff from Salesforce is a unique CEO. He is strangely a very nice man who is incredibly charitable. He has built the business on the belief that socially conscious organizations are companies that good, talented and respected people want to be part of.

Jack Cowin from Hungry Jacks and Dominos is a strong believer that you never ever give up and "the new girl is always prettier than the girl you took to the dance". No wonder he is a billionaire!

Jack Bezos from Amazon may not have much charisma but he now has a new woman on his arms who is not his newly separated wife. He is not too different to Steve Jobs (minus the X factor and his status as the richest man in the world), because his quirks is what makes him successful. The two pizza rule he has for teams is a firm belief of his. This means that no team should be bigger than their ability to share just two pizza's.

I am not sure about you, but success is important but you need to be successful by your own standards. Being a good person should be who you are and not something you have to try to hard to be. Our responsibility as citizens of the world is to be conscious of those around us and use our voices wisely. Standing out from the crowd is good, as long as it doesn't hurt people (or kill them), and never giving up - well, that's a no-brainer.