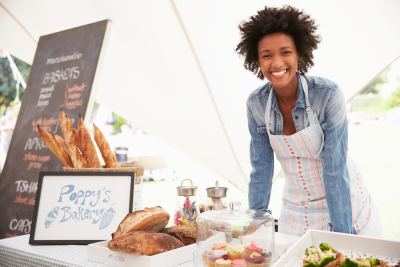 Make your business known
Nowadays, with over 30 million small businesses in the country, standing out from the crowd isn't as easy as just having a great product or providing an excellent service; you've got to have a strong marketing strategy. An effective marketing strategy is one that lets the public know about your business - enhancing your brand recognition and increasing the chances of brand recall when they decide who to purchase from. This means putting your small business on the map!
As a small business trying to build your customer base, there's nothing more important than getting the word out and promoting your brand. It's crucial to recognize that these efforts extend to a commitment to excellent customer service, which will help raise and develop high-quality expectations from your business.
Read more... →