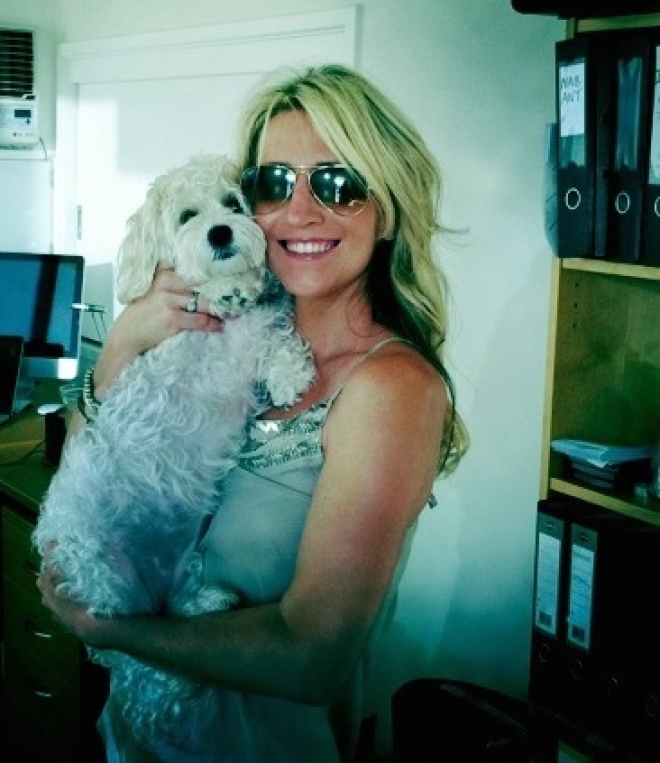 Finally, my commitment phobia has been put to rest
I am completely and utterly commitment phobic on every topic. I won't lie it is the truth.

So, in lieu of my new years' resolutions I bought a house. I have looked around for the dream house for some time and couldn't find it. Quite frankly, I just didn't like other's people's designs or renovations.

I bought a house that I will immediately knock down and rebuild in Toorak. I come from a family of entrepreneurs and builders so I am quite excited about doing a collaborative project with them. I am also in the business of "unsexy" industries, so I am hoping that many of our clients will give me competitive pricing on products, fixtures and fittings.
It's exciting times ahead but mostly, I am realising the benefit of getting over my fear of commitment and having some grassroots somewhere. An investment in a property is not your home, it's just another thing in your financial portfolio. This is going to be a home and it's exciting to be able to design something that is going to bring me much joy and happiness.
Unlike many stories from others that have built, I am positive that this is going to be exciting, and lacking in drama. I believe wholeheartedly in my family helping me avoid the stresses normally involved in projects like this and I can see that we will not only be able to work together but build something that I am proud to have as my Australian base.
It took a lot to get over my fear of commitment in this area, and Melbourne may not have been the city that I hoped to settle down in, but I know that I am more than ready to have a place that I can leave my stuff while I continue this exciting journey of travelling all over the world building my business and living life to the fullest.
How I got over my commitment phobia of owning my own home to live in:
My friends and family told me to grow up: They constantly remind me that it's time to settle down a bit and have some roots. Keep travelling and expanding my business and have as many holidays as I want, but come back to one home base that it just mine.
Investments are good but a home is a home.
Seeking the perfect dwelling is like finding the perfect man - it doesn't exist. Settle for what you can work with. In this case, a complete knock down and rebuild on land that is smaller than I would have liked, but fine for myself and my pooch.
New Years' Resolutions: I made a new years' resolution to buy a house for me. I like to tick off everything on my list - so now this one is safely ticked off.
Work out what is your blockage: My blocking point is that I really don't have any idea where I want to live. I don't know if I want to live in Sydney, Melbourne, Brisbane, Gold Coast, New York, Atlanta, Los Angeles or Europe. But the reality is that I have to keep my stuff somewhere and it may as well be somewhere where I have to go back to regardless. Melbourne was an easy choice in that regard.
Freedom to do what I want when I want: I still have this by having a home, but I feared that it would hold me back. That I would want to continue to be at "home" rather than exploring possibilities.
Limits what is possible in terms of what other people think of my capabilities to just get up and make things happen anywhere in the world.
In the end, I did it. I made it happen and now it's time to keep moving forward and building the dream.
Everyone can over come their fears.