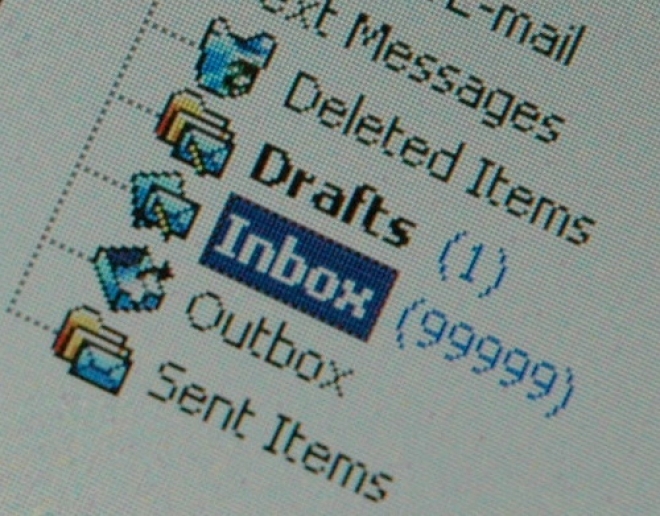 Why Your E-Newsletter Failed
How many times a day do you get an email and move it straight to trash before even opening it? We are all guilty of this action because we receive hundreds of "spam" emails everyday.
They are trying to captivate us with:

Buy this

Save this

Sign up to be an exclusive member


You don't want to miss this
But none of this works....


The first step to a successful email campaign is a catchy subject line. Put yourself on the receiving end. Would you open an email with the subject you are about to choose? Sifting through hundreds of emails a day, your audience needs to be captivated by "something." The opportunities are endless, but you must have "something" to catch their attention.
The next step after you have mastered the subject line is to move on to the Call to Action. You must think, what action would you like for the reader to take. The Call to Action is very important when creating an e-newsletter and it should be very obvious what the Call to Action is within the email. Some examples are:
Sign up





Learn More





Read our Blog





Contact Us





Schedule





etc.




You must establish an action and gear all of the content around that. Create content that is engaging. No one wants to read a stale email. Use images, bullets, bolded font, icons, make it exciting. Try to keep your emails 90% educational and 10% promotional. Your audience doesn't want to be bombarded with just sales, give them content that they want to read.
A few more tips, then I will let you go. Make sure your images have alt text. Some email servers don't automatically download images and if your image is not tagged then your viewer can lose quality content. Lastly, make sure it easy for your reader to unsubscribe. You don't want them to get angry trying to figure out how to get out.
These are just a few tips to consider when writing your next e-newsletter. Think to yourself would you open the email and would you read the content within the email? If the answer is no, then you should probably rework the email. Remember e-newsletters involve a lot of testing. Try out different formatting, different subject lines, different content and see what works best for your audience.
Good Luck! Wishing you high open and click through rates!