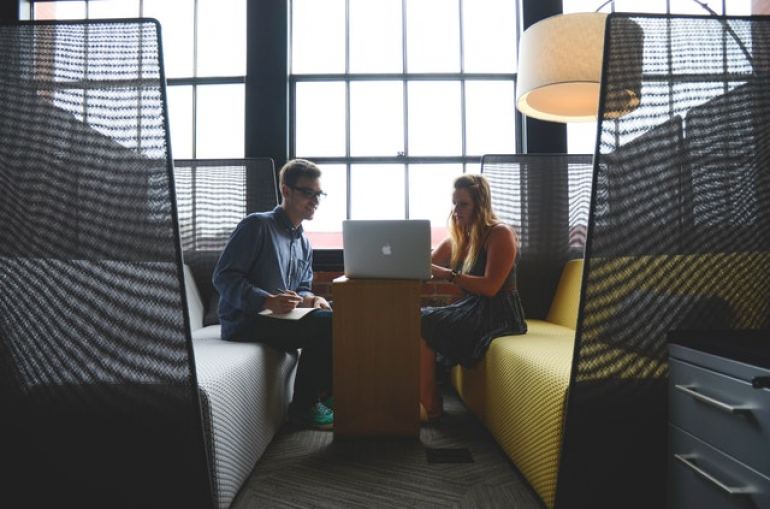 Why You Should Listen to Your Customers
Today's customers have more expectations for the products and services that they purchase than ever before. For companies that are providing products and services, you must understand what your customers are expecting and how to meet those expectations. That comes from listening to what your customers have to say. The connection between you and your customers is an integral part of your relationship with your customers. Marketing and sales can work together to develop a deeper understanding of what their current customers need and how to serve their prospective customers better.
Reduce Customer Churn
When customers don't feel valued, they will likely look to your competitors as a viable option. Poor customer service is one of the biggest reasons why customers switch providers, which means that we have to improve the customer experience. Without good customer service experience, you risk losing customers to your competition.
Improve Customer Loyalty
Your team needs to stay on top of everything to ensure your customer's loyalty. Today's customers value the experience a brand provides. Your brand can be easily accessible and produce an excellent product that improves their lives, but you need to make that a partnership with your company will make your customers feel good. Loyalty can be driven in several ways, so it's essential to understand precisely what your customers need. Listening to their feedback is the best way to stay on top of customer demand and full short-term and long-term expectations.
Identify Opportunities to Increase Sales
Part of maintaining the customer relationship involves finding news to support your clients and upsell on your products and services. Marketing and sales can work together to formulate a plan for pushing new products and services on existing customers at a special discount or offer that incentivizes action on the customer's part.
How Marketing Eye Can Help
Marketing Eye Atlanta is a creative marketing agency that specializes in supporting and elevating the marketing efforts of small to medium-sized businesses. Marketing Eye can help to improve your customer relationships through rebranded company messaging, a comprehensive social media strategy, and informative pieces of content like newsletters and blogs. Contact Marketing Eye Atlanta today to learn how we can help you.