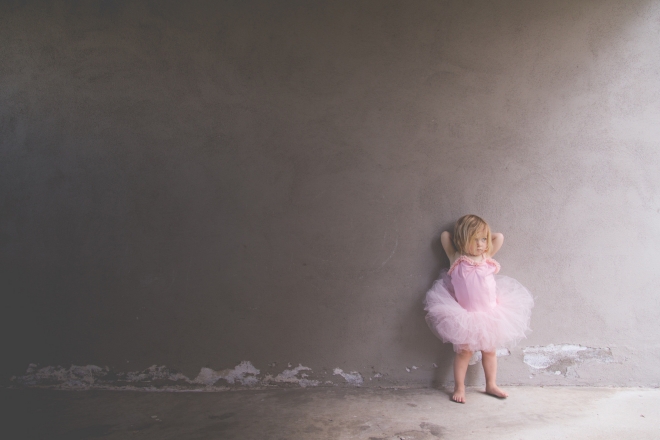 Why structure and discipline is the only way to improve your marketing outcomes
The start of a new year always comes with the best intentions and why not? You and your team have come back from an extended holiday relaxed and ready to tackle the new year with the same enthusiasm you wished you had at the year end.

Yesterday was my first day back in the office and it was remarkable to see how much work everyone had done with a one-day head start. They were enthusiastic, strategic thinking and were ready to take the business to the next level.

It's the kind of stuff flat organisational managers like myself only dream about. But the biggest question is "how long will it last?".
The answer to that question is simple: if structure and discipline is in place, every goal will be achieved. If we run the business in an ad hoc, anything flies manner - it will be full of stops and starts and at some stage, we will be scratching our heads and wondering "what went wrong".
In too many companies, marketing structures are often loosely knit, ad hoc, and ever-changing to adjust to some equally up and down entrepreneurial initiatives and re-directions.
Discipline in all areas of life can be your best friend, or your biggest hinderence. For me, in marketing and in business, it is my very best friend and the only way I seem to achieve the goals set out in front of me.
As entrepreneurs and marketers, we work tirelessly at connecting all stakeholders in the business to collaborate with creative thinking, strategic talent acquisition and development, and data driven marketing approaches.
While many marketers mistaken 'discipline' for tactical marketing outcomes such as; creative and branding services, digital, media planning and buying, public relations and market research, this is not at all what I am talking about.
Discipline is:
Waking up each day, with a routine, that is conducive to getting the most out of your mind, body and ability to perform at the highest level in the workforce
Starting your day reading your emails, then not looking at them again until the next hour or two. If you are addicted to emails, you find that you waste much of your time
Cleaning your inbox out and delete/unsubscribing from emails that are not relevant to your daily activities
Putting in place meetings at times where you are mentally most alert and productive
Allowing for quiet time and strategic thinking
Putting aside 30 minutes each day for learning and development
Walking the room regardless of how busy you are, ensuring that all stakeholders are playing a pivotal role in the work they are doing
Constantly looking at the business and improving what you are doing and how you are doing it
Doing walking meetings, and never putting to many people in one room to discuss something that all stakeholders don't need to have a say in
Keeping a diary is important and electronic diaires are still by far the best.
At the end of each day, write down what you could have done better and work on it the next day, so that you are constantly on the improve.
Showing discipline and structure in your marketing department will ensure for better reporting, systems, processes and importantly outcomes.