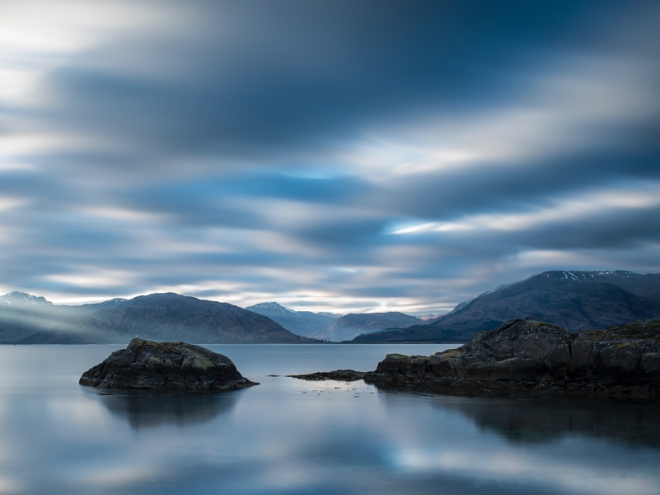 Why old-fashion direct marketing campaigns are not dead
If you thought old-fashion direct marketing campaigns are dead - you are wrong, and probably of the opinion that your idea of design and creativity is awesome.

I speak to hundreds of entrepreneurs each month and many have the same opinion. Direct marketing is dead. I beg to differ. In fact, I know that this statement is not only incorrect, it is only spoken by people who either have no idea, or don't have a creative bone in their body, although quite often their mind fools them into believing they do.

Being creative is a blessing. It allows you to stand out from the crowd, dare to be different and get your message across in a crowded market place.
Marketing Eye rarely does direct mail,
simply due to the fact that we are always too busy. However, times have changed and our talented team in Atlanta are ready to take the business to the next level. They are excited about the prospect of owning their own office in a key location in Buckhead, with all the cool interior design aspect you would expect from a marketing agency, and to benefit financially from growth.
They have come of age, and direct marketing is not all we intend to do, but it certainly is part of the parcel. We are ready to put our best foot forward and show-off our ability to deeply ingrain our brand in the mindsets of small to medium sized business owners and marketing managers throughout the US market.
This comes at a price,
but basically one sale cover the costs, and the rest is gravy.
We are marketers. In fact, I would say that each of us are born marketers - not the pre-fabricated type. We live and breathe marketing in everything we do from rating customer service at a restaurant, to taking a menu designed to perfection all the way through to taking photographs of grafitti or a billboard that is particularly creative.
We constantly clip magazines for good advertisements and stories, and spend hours on end surfing the net looking at everything we possibly can that is creative.
But this alone is not enough to be great. In fact, it is only part of what a marketer needs to do to create the perfect campaign. The most important element is a firm understanding of the target audience. For us, it's entrepreneurs largely, and fortunately after the recently February announcement by Agilience that I was ranked in the
Top 100 Influencers in the world for Entrepreneurship
- we feel we have a thing or two to say about what our clients and prospects want.
What happens when we do a creative direct marketing campaigns is:
The recipient remembers our brand and knows what we do
They either file it, keep it on their desks or share it with someone they know
Sometimes they have a friend in marketing and they share it with them (that's a compliment!)
They ring, email and book appointments at a higher rate than the average direct mail campaign.
Direct mail is ineffective if all you do is send out a creative direct mail piece. It really depends on your followup. So, don't forget to:
Ring the person you have sent the direct mail piece to and have a chat (but make sure you know their business beforehand)
Have statistics on the company based on their social media and website rankings, with feedback that is constructive
Organise a Go-to-meeting or a Joinme meeting to go through what you do
Follow the company on all social media and start the conversation where you know they will respond more effectively
Send a followup direct marketing campaign in the form of a postcard or something that is memorable
Stay in touch through LinkedIn and email
Send an EDM monthly showcasing your work and developments.
We are sending out a direct marketing campaign this week and expect a $300,000 rise in revenue within 8 weeks of the campaign launch with a further $300,000 over the next 12 months from the same campaign.
It's not rocket science, but you do need to start with a clean database and the right attitude and follow it through right to the end.