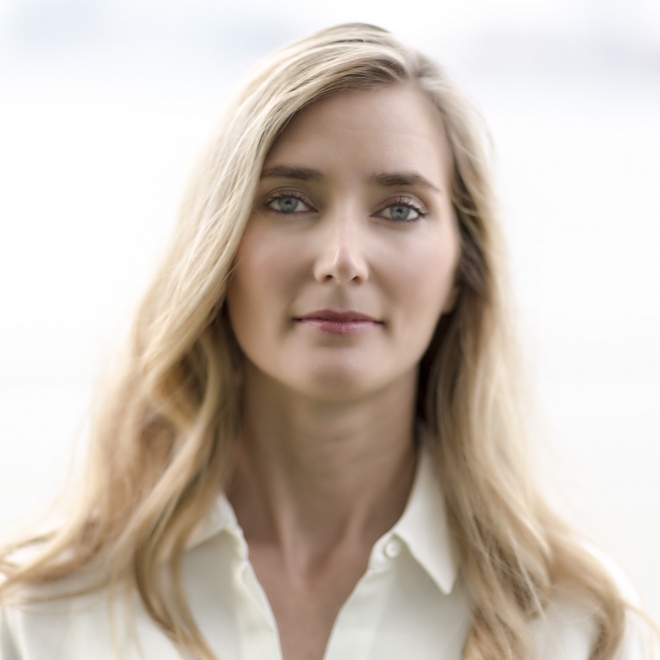 Why marketing in Georgia needs to lift its game
There is so much to love about being headquartered in Atlanta, Georgia.

The peaches, the honey, the friendliness, the cost of living and the people. Not so much the Grits but I think that's an acquired taste a bit like vegemite.

With so many Fortune 500 companies headquartered here; The Home Depot, UPS, The Coca-Cola Company, Delta Airlines, Aflac, The Southern Company, Genuine Parts Company, First Delta Corporation, AGCO, Rock Ten Company, Sun Trust Banks, HD Supply Holdings and I could really go on and on - but I think you get the picture.


When I drive into Georgia, as a marketer I cringe. Your billboards are designed as if they were done in the 80's or early 90's. I literally die and the first thing I think as a marketer is how wrong the people responsible are for the lack of design and creativity used in billboards around the State. They really all should be fired. There is no excuse for a lack in creativity.

But they are not alone. If you pick up a newspaper or a magazine that is local, it's the same. The design is so amateur and so old-school, I doubt too many people are getting the responses they could be getting from this expenditure if they had the right marketing team.

I don't want to bag our competitors. We are not a advertising agency, we are a marketing company. But, there really is no excuse and it's embarrassing to the city.

It's the same as photography or anything else. Step up your game Atlanta and give companies every chance to be successful and if they are already successful, make sure no newer player comes in with more innovative marketing and takes away market share.

I had lunch today with a friend Megan Burton, and client. I named her business that is in the remittance software space CoinX. One of my favourite name brands and very relevant to the business that she does. She flies to New York to get her photos done by talented photographer Tommy Mendes because she hasn't found one in Atlanta quite good enough. She is about the future of technology. She can't be photographed without showing that.

So, Atlanta, step up your game. If you need more education, speak to Marketing Eye. We are teaching our competitors over the next 12 months how to be better marketers.