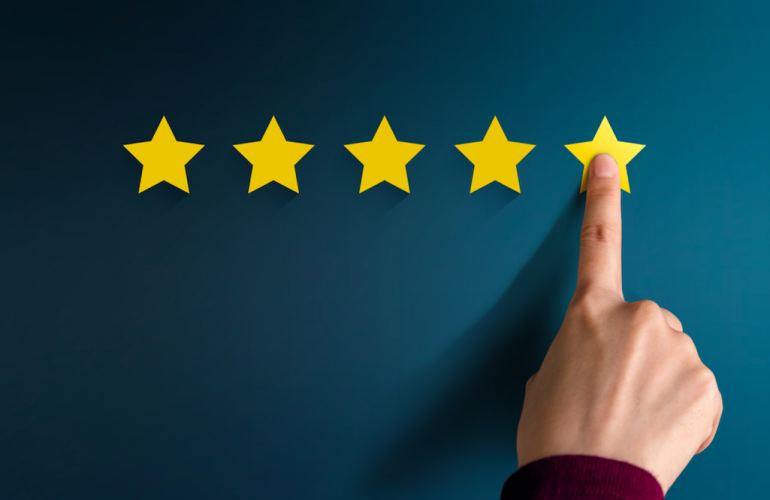 Why is customer loyalty important? Here's why….
Your best asset…customer loyalty. Customers create purpose for brands and determine what they do and rather them depending on you, we the brand depend on them. Attracting customers is possibly the hardest part of running a business. However, being able to keep them around is even more difficult. For businesses to create customer loyalty and satisfaction, they must understand what this truly means.
According to Hansemark and Albinsson (2004), "satisfaction is an overall customer attitude towards a service provider, or an emotional reaction to the difference between what customers anticipate and what they receive, regarding the fulfillment of some need, goal or desire." Whereas customer loyalty refers to the result of an organisation creating significant benefits for a customer to ensure they will maintain or increase their purchases from the company. So, we now know what customer loyalty and satisfaction entails but how do brands successfully apply methods to ensure they are creating this for customers?

1. Satisfy your customer by ensuring product quality
It is important to understand your customers' expectations and be prepared to evolve your product or your service. One of the most common mistakes brands make when creating a product is cutting costs to ensure that the product being created is affordable.
At first the low cost of the product will be appealing to customers however in the long term the product will wear and tear more quickly due to production methods and materials being of a low quality. As a result, customers will not return to your service. Customers are willing to pay more for a service or a product if they know they will receive quality. Set high expectations for your customer by ensuring the development of your product is created with care and reliable resources.

2. Exceed customer expectations
It is not new news that pretty much every market out there is highly competitive. This means that customers are only a quick click away from switching to your competitors services, meaning there is really no room for error. To ensure you keep the loyalty of your customers, it is imperative you are efficient in responding to customer questions, comments and complaints. Really listen to what they have to say to show them you truly care about their input. Engaging with customers significantly strengthens your relationship with your customer as it provides an open channel for communication and feedback. Valuable feedback is also beneficial to your business, as it gives you the opportunity to improve in certain areas, creating opportunity for actionable marketing tactics.
Engaged customers are more than just loyal, they will support you by showing their association with your company through telling friends and family about your company as well as utilising social media as a platform to push your brand out into the public. Loyal customers are one of, if not your biggest asset when creating brand awareness, they are a promotor of your product therefore without their support your brand would not exist.

3. Offer discounts
If you have noticed that reoccurring customers have been inactive with purchasing from you, offer them discounts that they have the opportunity of using within 24 or 48 hours. This not only will assist in forging dormant customers to reengage, but it is an effective way
to show customers that you are paying close attention to them, creating a sense of loyalty and engagement. In return for already loyal customers, offer them a loyalty program. This could include discounts, like mentioned early, as well as gifts and experiences. Virgin airlines for example offers their velocity program which is where travellers can accumulate points that they can use to claim free or discounted flights. As a result, customers continue to fly with virgin airlines, driving sales and increasing their customer base. Just like virgin, any other brand model can offer incentives to customers based on how much they spend, how many years they have been using your services or product as well as how often they engage with your social media platforms.
Excellent customer service shows customers that you care about them and the product they are buying off you. The importance of customer loyalty is something that will always be important. Loyal customers will support you during both good and bad times as they believe what you have to offer is superior to other competitors. By showing customers that you truly care for them, they will do the same in return. Ultimately, customer loyalty increases profits, improves sales success and allows for sustainable growth.