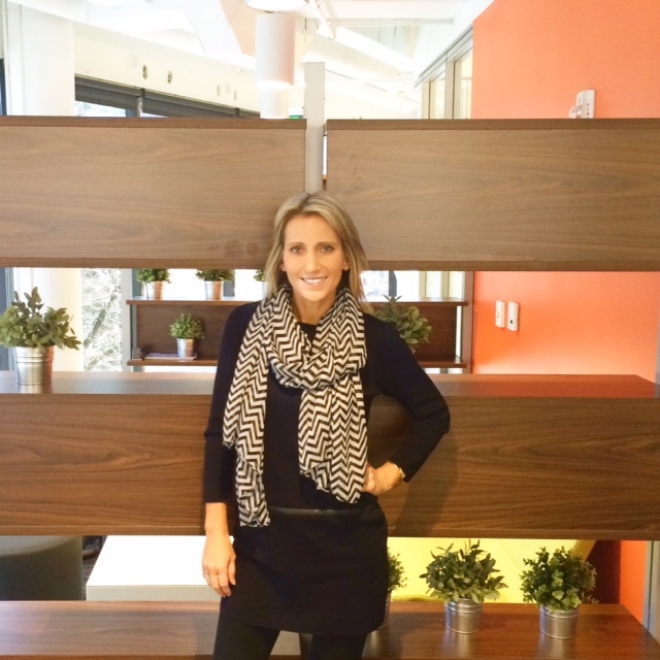 Why I am excited about being back in Atlanta
I flew from Australia with one of my closest friends Samantha. We have done this trip many times, but have flown singularly for the past year or so. The trip was awesome as we were able to catch up properly, watch some 'girly' television downloaded on my ipad and have a few giggles. It's what girls do when they get together.

The best part was when I took a picture of her sleeping in her fancy business class seat. Somehow she had slouched down on her chair with her leg up on the back of the seat in front of her, sound asleep. Not sure how that happens when you are in business class, but it was incredibly funny. Perhaps you would have had to be there to fully appreciate it. Wish I could share, but she promptly deleted it from my iphone.
The not so good part is when a sales person at Duty Free in Australia assured me that I could buy two very expensive bottles of wine as gifts for some friends and keep them on me during transit in Fiji. Of course, they took it off me and said that I "should have bought it in Fiji". Very annoying and an expensive exercise that I would have liked to avoid.
My flight from LAX was delayed by more than two hours. I paid $400 more than the flight I could have had that was leaving an hour earlier to get a direct flight, only to be leaving and arriving two hours later. So annoying!
Now, I am at work with less than 3 hours sleep. My diary has a meeting every half hour and already I am exhausted yet somehow there is a little bounce in my step.
But the good thing is this... I am excited to be here. My day may be full of meetings, but each and every meeting I can learn something from and above all else, I get to spend valuable time with my Atlanta team.
I am inspired to make a difference to their lives through giving them a rewarding career where they can literally be anyone they want to be. It's exciting in so many ways!
After meeting with Ronnell Richards from
RD Direct
, a company that provides AT&T services and consulting to medium sized businesses ensuring that they receive the most competitive price on all telecommunications and internet services, along with much needed assistance when a problem should occur.
He shared with me his story of starting a business when he was 28 years old and growing it into one of the most successful companies in its field. Telecommunications is competitive, so you have to be a fairly astute business person to succeed. He is that in bucket loads and without doubt, by working with Marketing Eye will become even more successful.
There are 3 main reasons why I am excited to be in Atlanta:
The people: Y'all may be part of the vocabulary, but those in the south are renowned for their good manners and hospitality. There is nothing not to love about people from Atlanta.
The diversity: From African Americans, through to Chinese and Ethopians, Atlanta is culturally diverse.
The energy: Maybe it's because we have an office at the Atlanta Technology Village, or perhaps it's just Atlanta - but the energy here is as contagious as Silicon Valley or New York. People are buzzing with new ideas and ways in which to do things smarter, faster and better.
If you ever feel like visiting, come down and see us at the
Atlanta Tech Village
. We would love to show you around!