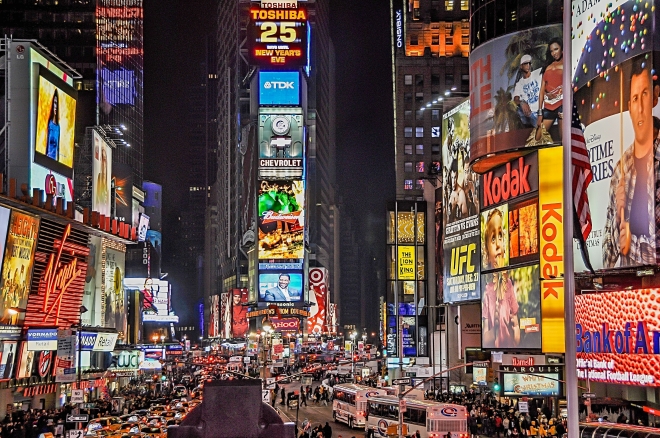 Why Brand Consistency is Key to Marketing Strategy
Content is King. This phrase is a marketer's bread and butter. But what about consistency? It's important to pull branding through across every user interface. Think about big companies like Apple and Google. When you see an iPhone, you know it's an Apple product. The Gmail app has the same look and feel as the desktop version. Why is this important? It lets consumers know that from platform to product, the website, and logo, it's all the same brand. Same colors. Same functionality.
At Marketing Eye, we incorporate branding across all facets of the marketing strategy. We know it's important for your consumer to see consistency in your marketing so they know it's your brand. Below are our top branding consistency tips and tricks any marketer can implement today for a total branding makeover.
Design a Logo and Color Scheme. Easy right? Consumers recognize logos and colors with brands. When you see red and yellow and a huge "M" in the distance, you know there's a McDonald's up ahead. It is crucial that brands marry their logo and color schemes across the platforms they utilize including social media and websites.
Create a Brand Style Guide. Do you have multiple people managing your copy and content? Most companies do, and it's crucial that everyone is writing in the same tone, using the punctuation (we're fans of the Oxford comma), and styling. Brand style guides can be as extensive as including do and don't words or phrasing or can be a simple as having a common font and page layout. Style guides are a great way to maintain brand consistency even if roles and responsibilities change or turnover occurs.
Peer Review. Sure, this may seem a little grade school, but it's necessary. Have you ever stared at your computer for so long, immersed in a project, that your vision gets crossed? Marketers run into this too, and sometimes a quick look at another's work can help identify any styling issues denoted in your brand guide. Or even better, your employee has come up with a great tagline you want to add to the style guide. Peer revision allows your team to get on the same page with your content, which is key to maintaining consistency.
Forbes writer, William Arruda, mentions that brand authenticity is key to creating an experience with consumers, which is the goal of any marketer. To tell great stories, you need clear and concise brand messaging to tie it all together, and the tips above are a great place to start.
Contact us online, or call 404-626-8070 to speak with a Marketing Manager about your 2019 strategy.