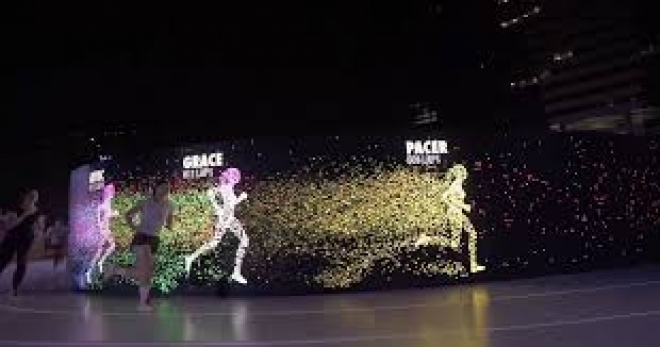 What your marketing strategy for 2017/18 should address
Have you completed your businesses marketing strategy for 2017/18? If you want to hit and execute your sales goals for the coming year then you might want to get onto it.

If you have left it until now to write your 2017/18 marketing strategy, then you are really hitting a fine line, because there is a lot to be done before executing a powerful, deliberate marketing campaign in July that will see your company hit sales targets, connect with customers and accelerate your potential in the marketing for the year to come.

Marketing has changed a lot in the past 12 months, and for that matter in the past month. We are not facing the same landscape that we thought we would be, and for those who have anything other than an overarching 5-year sales plan, you may find that not only is your marketing strategy irrelevant, but so are you.
Harsh reality, but true. We as marketers have to stay on the ball more so than ever before. Our ability to learn and develop as marketers is imperative to creating game-changing marketing campaigns that deliver results. Trying new avenues is a must, whether we like it or not, and we have to be prepared to fail. Look at YikYak, a company that now is dead and buried in the marketing world, yet only a few years ago raised a shit-load of cash from unsuspecting investors who didn't think their investment through. As a marketer, if your market was University students, you would have needed to think about YikYak, and if you wrote a 5 year marketing strategy, it would most probably still be there. Get the point?
Areas of marketing that have risen to the top in 2017/18 that you need to consider in your strategy are:
Live Streaming: Live streaming of events, content, seminars and conversations has risen to the top. People are completely fine with tapping into live streaming to see something. For instance, last year I was fortunate enough to be at the ringing of the bell at NASDAQ and I didn't tell my staff. One staff member tweeted me "I see you" and I quickly realized that they had seen the live streaming of the occasion.
Ephemeral Content: Snapchat started ephemeral content and now Instagram and Facebook have taken it up. They are limited posts that expire and can be sent directly to a target audience or to all followers. Many companies are using ephemeral content for; how to video's, behind the scene's look at brands, contests and giveaways, recipes, interviews, "takeovers", live events, daily and weekly video series, announcements, and product release.
Mobile advertising: I receive a lot from Crownbet and I have to say, I know the company's name, what they do and what they offer. Enough said.
Artifical Intelligence and Virtual Reality: Nike has the running track based on virtual reality and some artificial intelligence on the side. Basically, you run around an unlimited track and each time you go around, a vision of yourself will follow at the speed that you did your last round. If that isn't going to make you want to buy Nike, I'm not sure what is.
Webinars: They have been big for a few years, but lunch and learns at your desk give you the ability to not be stuck in traffic, and to eat lunch at the same time. Smart marketers organize UberEats for the people they want on their webinar.
Influencer marketing: Now a billion dollar industry on Instagram and Twitter alone, influencer marketing is proven to get companies results as long as you use an influencer that matches your demographic and brand.
Social media e-commerce: Everyone is on social media so as marketers we need to make it easier for people to buy.
Personalized marketing: eMarketer says 46% of internet users stated that personalisation reduces irrelevant advertising.
Marketing Eye has 20 spots available in June 2017 to conduct workshops for marketing strategies. Each workshop is $1,800 and thorough across all marketing mediums aligning business goals to marketing objectives and tactical outcomes to KPI's. Let us know if you are interested in booking in a marketing workshop today! Don't miss out, give us a call today on
404-626-8070.