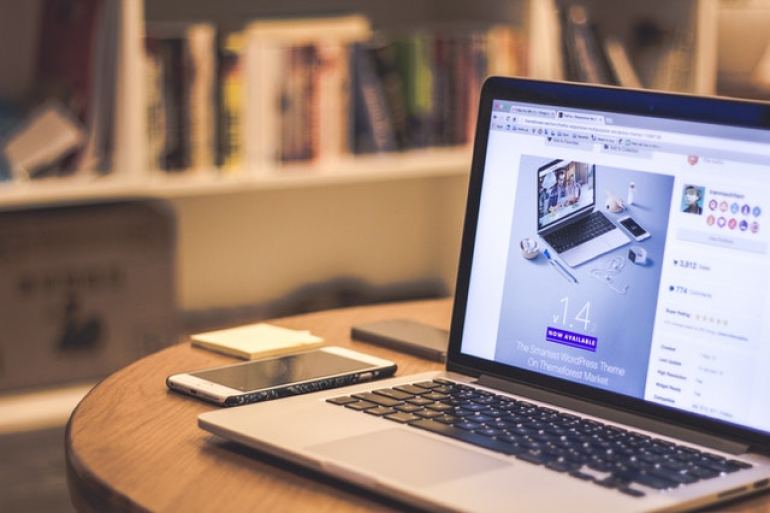 What Your Landing Page Needs
A landing page is specifically designed to encourage visitors to convert to a lead or a customer, making it a powerful component of your digital marketing strategy. The biggest obstacle to utilizing a landing page for your lead generation strategy is enticing visitors to put their information into your lead forms. What can your company do to get your audience's information? Below, we discuss 4 best practices for building a landing page.
Craft a Value-Driven Headline
With a compelling, value-driven headline, your audience will have a better understanding of what your landing page can offer in a matter of seconds. Keep your bounce rate low by writing a headline that clearly and concisely communicates your landing page's value and offer.
Write Compelling Copy
When you have the headline, create copy that compels and entices your audience. Your landing page copy should guide your visitor to the action you want to complete, leading them directly to your call-to-action. Engage your audience by using personalized language that addresses their needs and connects them to your offer.
Use a Call-to-Action
The call-to-action is the most important element of your landing page, which will ideally encourage your audience to convert to a lead or a customer. Your CTA should stand out from the rest of the page. While a hyperlink is a step in the right direction, it's best to use a button for your audience to click. Use language like "download" or "submit" to encourage an action.
Don't Hide the Lead Form
If your lead form is hidden at the bottom of your landing page, it's much less likely that your audience will fill it out. It needs to be accessible and visible without being intrusive or annoying. Finding that perfect balance is crucial to the success of your lead generation efforts.
How Marketing Eye Can Help You
Marketing Eye Atlanta is a results-driven marketing agency dedicated to supporting and elevating small to medium-sized businesses' marketing efforts. Our team of creative marketers works with you to develop a deeper understanding of your business needs and goals. With our consultative approach, we develop a marketing strategy designed to address your dynamic and specific obstacles. Contact Marketing Eye Atlanta today to learn how we can help you.