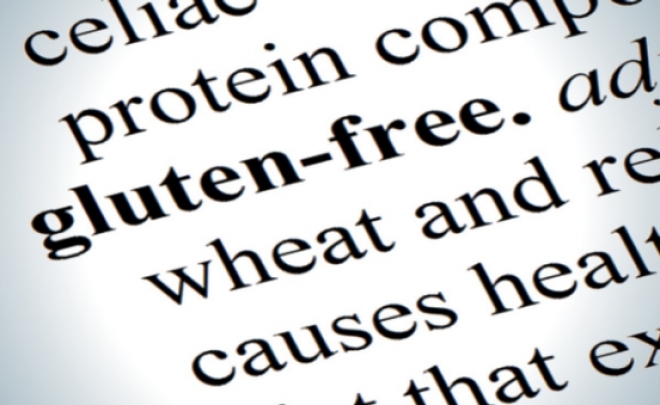 What You Should Do When Marketing To A Niche Community
Written by Ariana Przybyszewski
Being gluten free is a trend that has been getting more and more popular recently. Some are doing it as a diet just trying to cut some unwanted fat out of their lives, whiles others have to because they are allergic or intolerant to it. Either way gluten free options are beginning to pop up everywhere you look.
What is gluten? It is a protein that is found mainly in wheat that provides elasticity to the dough. When you think about how many things are made with wheat flour, it already cuts out a lot of the normal everyday food a person might eat. Say goodbye to bread, most cereals, cookies, and pasta. Now these are just the things we know contain flour, but gluten can be in other foods as well where flour is absent.
Gum, barbeque sauce, fruit gummies, snickers, and even most potato chips contain some form of gluten. Being gluten free takes some commitment to those who have a choice. For those who don't, reading labels carefully is a must.
Companies have been coming out with gluten free options for most foods that contain flour. They use another type of flour such as rice or corn flour to replace the wheat. However many people find them unappealing. The breads are hard and dry and have a gritty aftertaste. That is the case with most gluten free foods that originally contained wheat flour. But there are some breakthroughs that have occurred.
Chex cereal has made a name for itself producing only gluten free cereals. Cheerios is another brand that recently made their honey nut cereal along with a couple others gluten free. Both brands have received positive feedback on their products. This provides some hope for those who live a gluten free lifestyle.
Marketing something that may only appeal to a small section of the community can be difficult. And trying to expand to people who don't necessarily need it can be even tougher. When marketing to a specific niche in the community, it might be beneficial to recruit a marketing team.
Here at Marketing Eye, our team has 35 years of experience and knows the ins and outs when it comes to getting your brand out there. We build a strategy specifically for your business while keeping costs low. Please contact us with any questions and to see how we can benefit your business.
Please call our Atlanta office at 404-626-8070 or email us at

This email address is being protected from spambots. You need JavaScript enabled to view it.
for more information or if you have any questions about how we can help you with your international marketing ventures.
Written by Ariana Przybyszewski Intern at Marketing Eye Atlanta