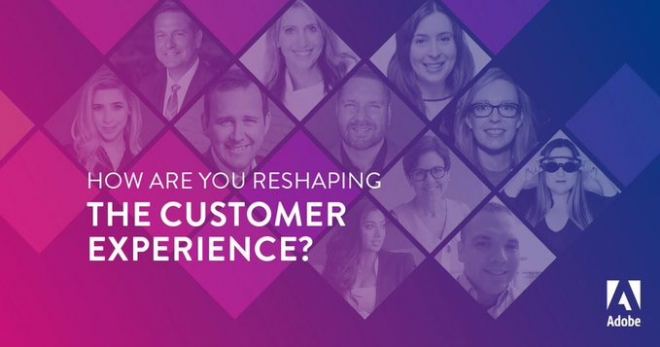 What you need to know about Adobe's next moves
As a marketing agency owner for 20 years, I am more than familiar with Adobe products.
My entire agency
has Apple computers and our design departments use the Adobe Suite.
In the past few years, we have seen change, from the outset, but it wasn't until this week at the #AdobeSummit that I realized just how much Adobe had changed as a company. They are no longer a products company, but
a company that is reshaping the customer experience
.
The idea of 'reimagining the customer journey' is far beyond just a new toolset through acquisitions that seem to fit well into the company's culture and future direction.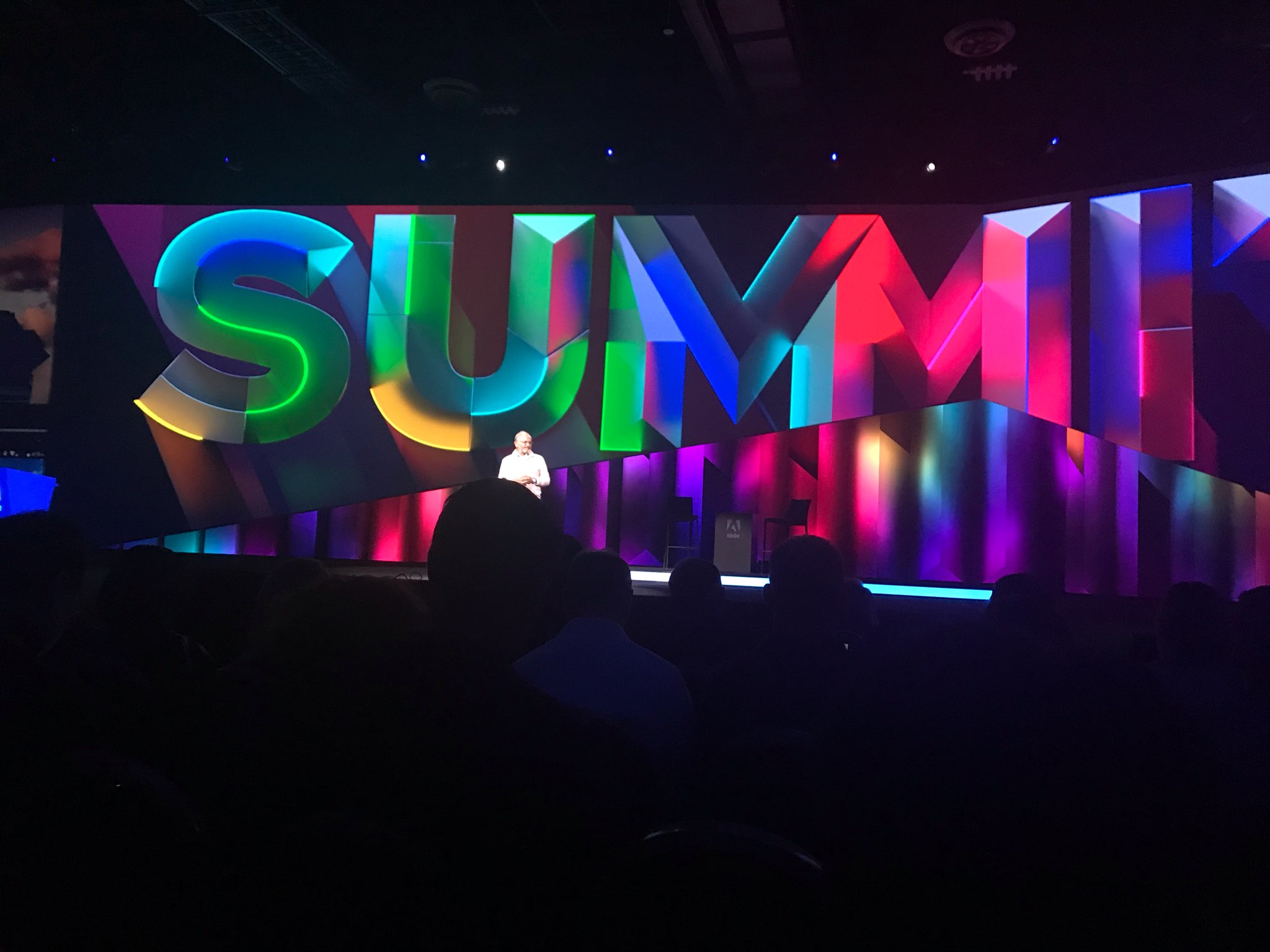 Adobe is:
• Adobe owns digital transformation and all that it entails. I would imagine that there are more than a few more acquisitions that will be made before the year's out.
• Combining the narrative of the customer journey has seen Adobe simplify to a new philosophy and way in which to do business; Discover, Try, Buy, Use, and Renew.
• They acknowledge the challenges that extend beyond technology into a company's silos which paralyze the ability to see this new way of doing business through. They are changing this internal landscape to address this issue.
• The ability to put the customer at the center of the customer strategy, and build a world-class customer experience is across the board at Adobe and is inclusive of companies that have been acquired.
• Adobe is innovating, investing and partnering to help master the art of customer experience management. Microsoft and LinkedIn are very much part of this partnership which puts Adobe in the sphere of Salesforce. Watching this partnership unfold is something analysts, media and marketers are very interested in. It very much brings Adobe to the table for every CIO and CMO in an organization to consider the benefits.
• Adobe has focused on the Experience Cloud for more than a decade with enterprise and mid-market being the focus, and the convergence of B2B and B2C is what they believe is the future, and serving both is having a deeply profound effect on how business is done.
• As AI becomes more proficient, privacy and data searches are an issue and training AI on ethical use is a fundamental part of what needs to be done and everyone must be mindful of this.
• We have a viewpoint that AI done right will amplify how we do things, not replace. Every great technology tends to move the industry forward and changes what the labor force does.
• We talk about the first generation of enterprise software which was all about automating the back office, and the next generation was all about the front office. What we have seen is a fundamental shift, a customer looking in and build upon the customer journey. Adobe's focus is to step up and enable people to think about the customer experience and agree on what that customer journey looks like. When Adobe and Microsoft do the heavy lifting and companies can tie into visualization tools, suddenly they will have the capability.
• Adobe Experience Platform has been a significant investment for Adobe that serves as the underlying platform - in silos that are integrated. They have already achieved success, and the potential of their partnership with Linkedin and Microsoft is enormous. Collaboratively they can now provide a more unified offering. They have invested in AI and machine learning across all product lines. Every product offering they have has had a significant amount of innovation, across channels and Marketo is about to go to the next level as well.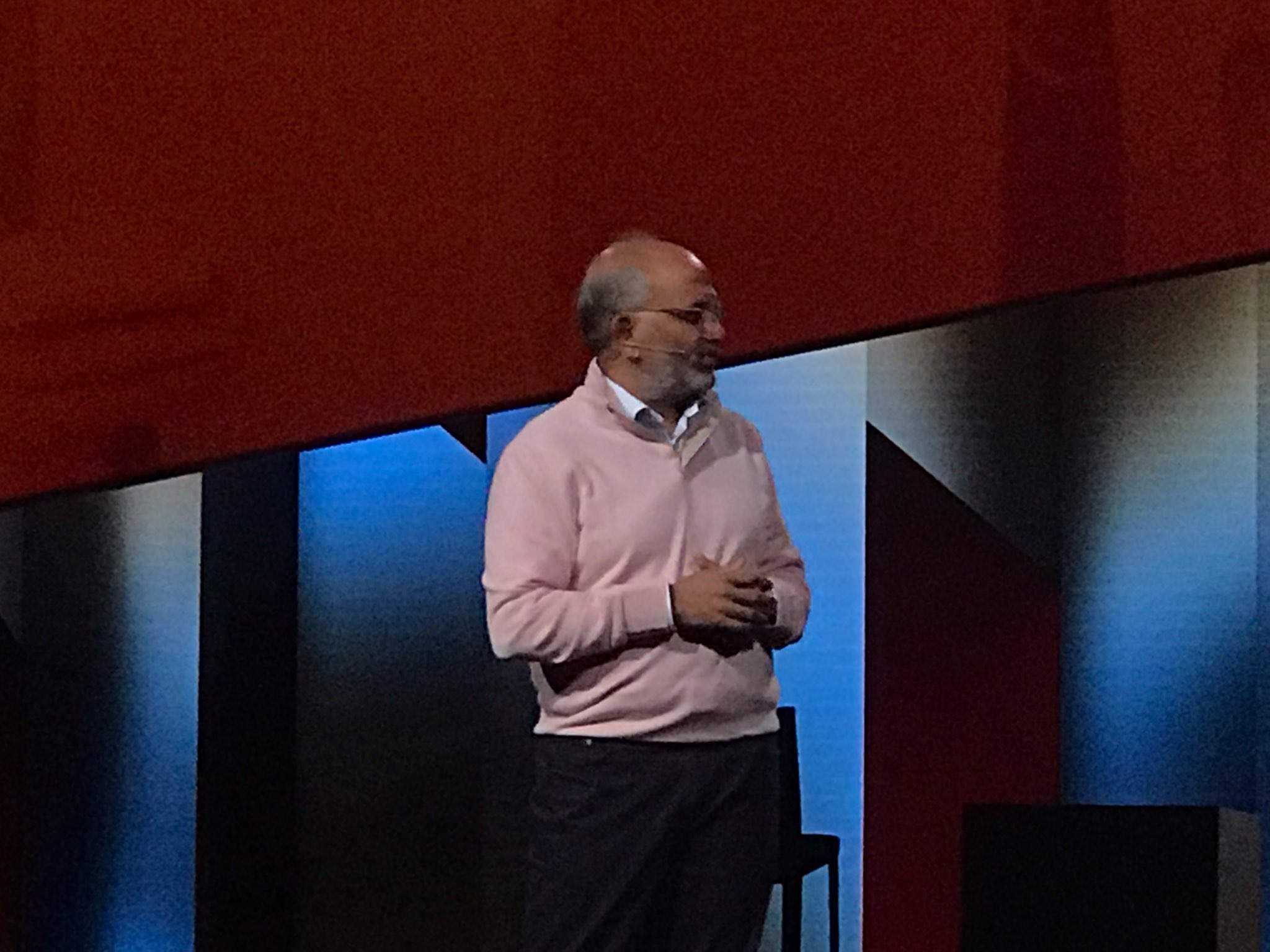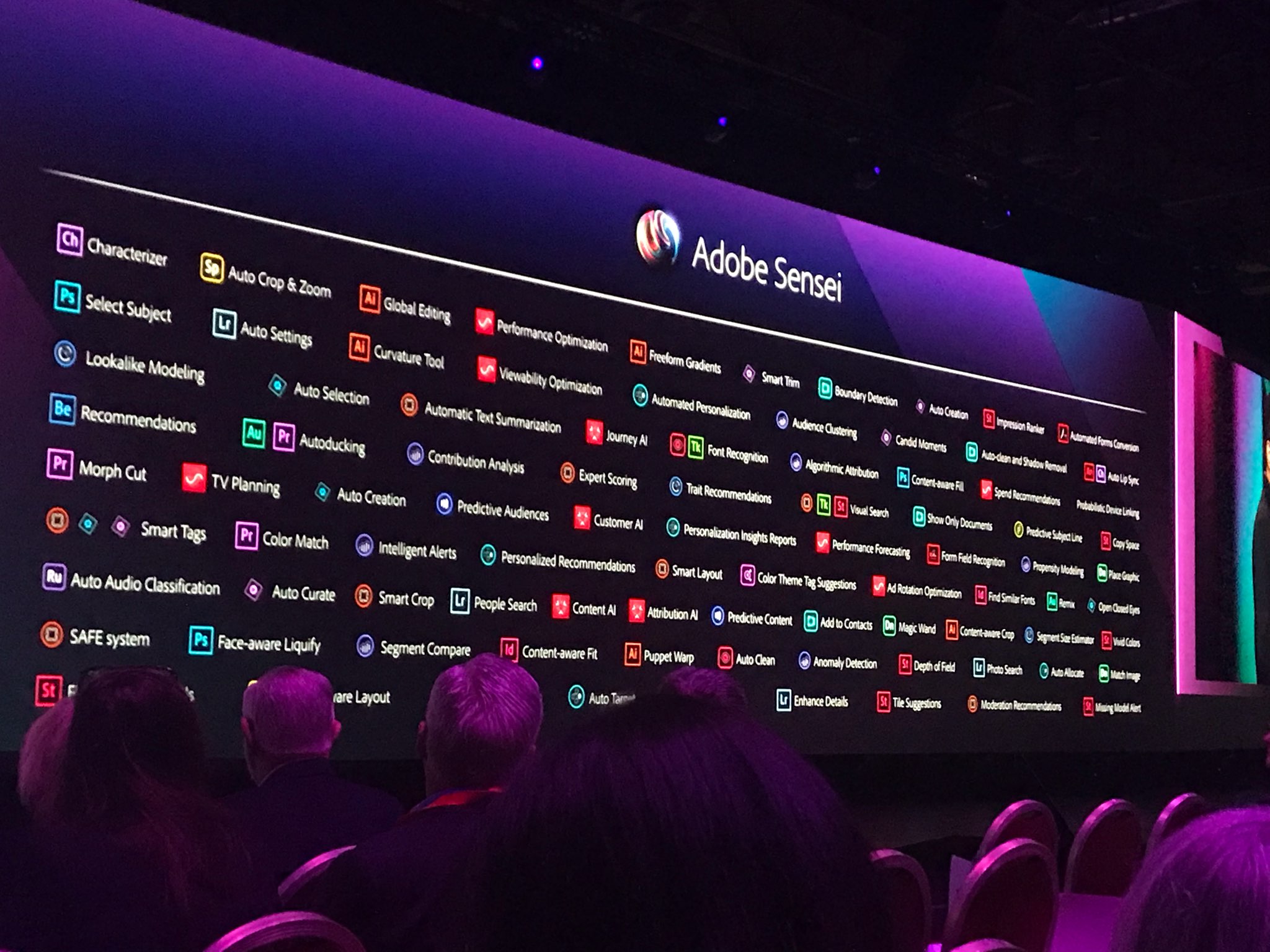 As marketers, what does this mean to us? It's simple really… we can navigate the customer journey in a way we have never explored before. Perhaps it might end up being a bit creepy, or might be the one thing that takes businesses to a level of customer engagement that has never been seen before.
Collaborating with the likes of Microsoft and Linkedin is a smart move, and perhaps a move that ultimately will seal the fate of Adobe and catapult the company to the highest echelon in the martech field. Maybe one that marketers cannot live without.
Engagement is essential and seeing how the Adobe Experience Platform operates with clean-cut integration into Magento's e-commerce platform and Marketo's marketing automation software.