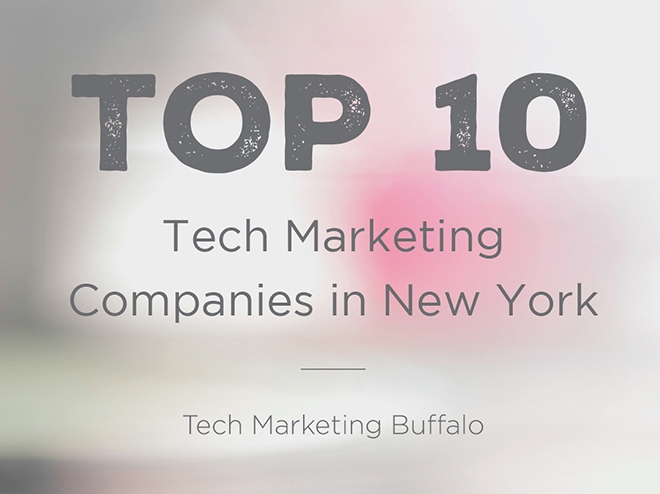 What turns the 'excellence' button on when building a high performance team
I won't lie... I need to have the best team possible. They each need to be high achieving, dynamic, skilled individuals who are actively trying to be the best. What they don't know, they seek to find out. What they are good at, they share. What they can improve in, they ask for mentoring and coaching. Basically, people who are in touch with their own capabilities and are self-starters.

We are embarking on the craziest time in our entire history. Not only are we adapting to being change makers, we are needing to bring everyone with us. That means employees, clients and key stakeholders - as well as an industry.
There is so much at stake that if everyone is not working at the highest level, the system fails. We cannot afford to have one person not on the same page.
At the same time, we cannot be in a position where people are over-worked and don't have a work, life balance that is conducive to healthy living. It really is a hard feat, but we are determined to make this work.
I've been saving my penny's to pay for new, innovative technology development that will take our business and the industry to a new level. I'm challenged every single day to be innovative, and to think of new ideas - one's that no-one has thought of before.
My job today is so different to what it was 12 months ago, and it is scary. I am so afraid of something not going off, that sometimes it cripples my ability to think clearly, but that is the life of an entrepreneur wanting to go places.
Each night I go home to silence. There is so much noise in my life, that silence is the only way I make it through to the next day, ready and revigorated to take the business to the next level.
Marketing is changing. Atlanta is changing. America is changing. There is so much going on and we cannot afford to miss a beat. We have to be at the forefront if we want relevance and leadership.
What makes us different to others is simple:
We don't apologize for the fact that we are young and lack grey hair. Basically, if you don't like innovative, creative and empowered marketers, then we may not be the right team for you.
We innovate and create - all while running our business as smoothly as possible.
Developing technology is in our DNA and we won't ever be a company that doesn't see new technologies as being relevant to our industry.
Creating the next best technology is important to us and we want to be part of that. We also want to empower the next generation of technology students to help us in our endeavour. This is incredibly exciting and exhilaring in every way.
No Marketing Eye team member is not kind, generous and wanting to make a difference in the world we live in.
Brandon Reviere is one of the top creatives in the US, and he so happens to sit in office in Atlanta. We salute him and his abilities every single day.
Thinking outside the box is not new to us and you won't need to twist our arm to get us to that point - because we will already be there.
You matter. Our team matters. The country matters. There is substance behind who we are.
We are charitable and have set out to help other entrepreneurs be successful. The gifting of money to startups in rural areas is part of why we are here in the first place. Everyone starts somewhere, but sometimes you need that one person who believes in you.
Marketing Eye Atlanta wants to work with companies who want to grow and be leaders of the pack. Companies that see innovation not as a cost, but as a way to set their own path. We will help you communicate to the market what makes you special and take your prospects on the journey they need to go on to understand your value, and why they should buy your services over a competitor.
Never be average. Always seek to be extraordinary and game-changing in what you do.
We have.