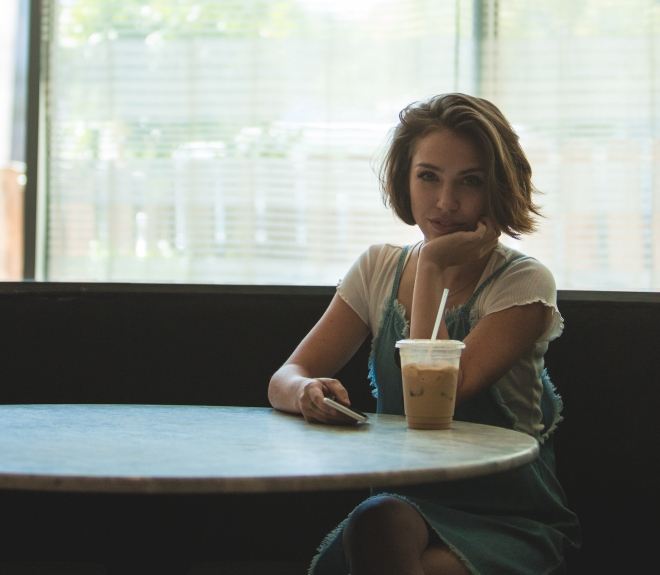 What's Beyond Being a Marketing Manager
You've made it, but what's next. You are a marketing manager with 10 to 15 years experience and all of a sudden you are wondering where do you go from here.


We've all done the old corporate move to another company that has either not lived up to our expectations or succeeded them, but once you get your groove, make the improvements needed and pioneer better ways your company can optimize their marketing, there seems to be a common thread to a feeling of 'what's next'.
I've been there and so have so many other people.
Right now I am incredibly excited by change. Pushing beyond email marketing, marketing automation, customer relationship management and so on into customer experience and artificial intelligence based marketing technology solutions, marketing's new methodologies are keeping all marketers on their toes.
Owning your own business can be scary. It isn't for the faint-hearted. As a freelancer, you are restricted by what you can charge per hour because people are well aware that your only overhead is your computer and mobile phone and you don't have the backbone of other marketers to challenge you and have to drive your marketing capabilities.
Life can often see you in a position with a redundancy package is offered, and that's where many marketers make the huge leap to agency land or owning their own business.
If you are looking for your next chapter and you are a marketing manager, then perhaps it's time to talk. Check out your options and see what you can potentially do with the skills you have in an industry that is going through positive change.
Marketing Eye has licensing opportunities for qualified marketers with X-factor. Our outsourced marketing model is ideal for small to medium-sized businesses, giving marketing managers the bandwidth to tackle more projects. To learn more,
contact us online
, or call 404-626-8070 to speak to a Marketing Manager.