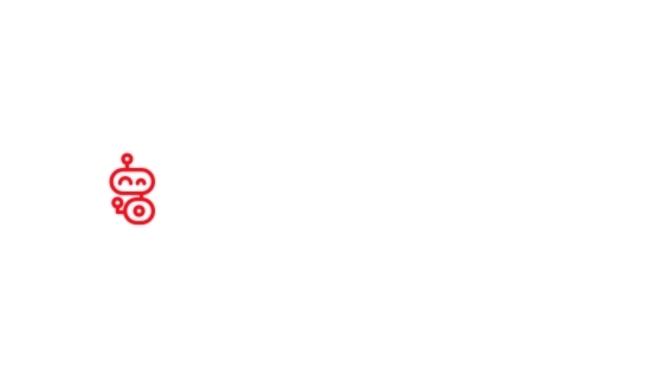 What Makes People Less Likely to be Successful
There are many reasons people do not reach their full potential. Some are due to circumstances that they feel they cannot get out of. Other reasons may be that they're over their head with commitments. Or perhaps it's them. They dream big but do nothing about it.



Put simply, it's those people, and I have been one of them in the past, who hold themselves back due to inaction, that leads to them being less successful.

CALLED OUT ON PROCRASTINATION

I have had some great ideas in the past and enormous dreams, but the reality is that I never followed them through. Then one day, a person called me out on it. I was mad at first, then I realized that they were right. I dream big and have some brilliant ideas, but if I never execute it, then nothing will eventuate.

These things don't happen by accident.

You really need to have a plan or strategy in place, and then execute it. If you don't, then it won't happen by itself.

I have many times came up with very strong technology ideas and talked about it to death. I have even written business plans, but mostly never showed anyone but my team or perhaps my brother.

THE HARD CONVERSATION

But that hard conversation that I had to have, changed everything. Whatever I start, I finish. Whatever ideas I have, I do the market research and work out what capacity I have to implement, then I make it happen.

Robotic Marketer is a classic example. We are 5 weeks away from a working robotic technology that will write your marketing strategies for you, for a fraction of the price of an agency, freelancer or hack. Imagine that. It's my dream and it is real.

MARKETING EYE BACKED

Our go to market strategy is all about getting 100 companies to sign on for a Marketing Eye backed marketing workshop, and marketing strategy development using component from the robot. From there, we will be feeding the robot so that it gets the language right (which I must say is almost there).
It will also be focused on continual improvement and that is always necessary for anything we do.

I am incredibly excited. There is no risk for the first few thousand people who use it, as Marketing Eye is backing it with resources in terms of marketing managers and executives, proof-reading and helping along with the marketing shops. I hope that if you are a business owner, you are part of this amazing revolution.

I'm keen to make a difference to the marketing industry and give marketers more exciting roles in the future. Come along for the ride.