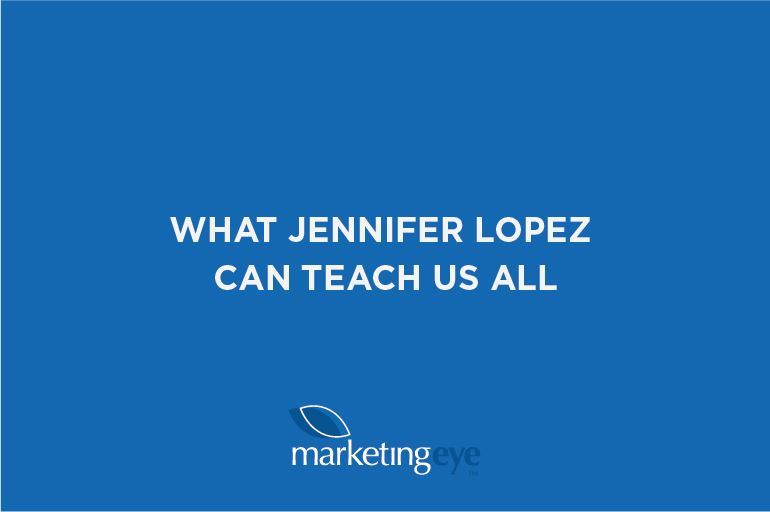 What Jennifer Lopez can teach us all
I like a good a biography, but to be honest, I wasn't expecting too much from "True Love" by Jennifer Lopez as she isn't exactly my favorite singer/actress/entertainer.

I don't dislike her, but I feel that she is a bit too stereotypical "famous" for my liking and it has taken away from the talents that she has.

Like all good stories, Jennifer's is a rags to riches tale. In fact, she grew up in the Bronx and now is as far from the Bronx as any one person could be.

I bought her book because it was sitting on the shelf and I had all the other books that I could possibly want to purchase at the airport newsagency already on my shelf.

I picked it up reluctantly, but was pleasantly surprised as I flicked through page after page.

What I learned:

The positives:
The book is a bit more "real" than we get to see in her very polished image
She has fears like the rest of us
She falls in love (too easily), gets her heartbroken like any other woman, and gets back on her bike without blinking an eyelid
Jennifer owns her story: the good, the bad and the ugly
She plays a sickly sweet woman - and quite possibly, she mostly is.
The moments that are most memorable to her include her children
Holding strong is her defense mechanism and it has kept her in good stead
The negatives:
Jennifer is super ambitious and I am sure she would stomp on anyone that got in her way. She didn't get to where she is today by being a shrinking voilet.
She is as insecure as the rest of us, and possibly more... which in some way is endearing.
Fame and fortune is above all else
Having Marc play with her on stage when they had broken up was a publicity stunt and about her career - nothing more.
Jennifer is a narcissist - for sure

Inspiration:
You will live. You will love. You will dance again...
In the end, the truth finds a way to surface, even if you don't want it to.
Listen to yourself; listen to your gut. Because only you knw what's right for you."
As an artist, you should be in competition with only one person - yourself.
In the same way negative influences can bring you down, having positive people around can help lift you up.
Passion is a pendulum that swings both ways. As beautiful as it can be, it can also get intense.
Your friends mourn your losses with you, because they experience them too. The truth is, no matter how lonely you might feel, you're never going through anything alone.
The realism:
I wake up in bed alone. The silence in my room reminds me of the emptiness in my heard. I failed at love - again. Expect this time, it wasn't just me. I am haunted by the inescapable thought that I let down my beautiful babies. Max and Emme. I wanted so badly for things to have turned out differently. As lonely as this bed feels, I can't bring myself to get out of it.
The truth about reality TV is that you can't hide who you are.
Overall, it was a light read. The take home value to me from the book was:
Never believe your own bullshit. If you wanted to be in the newspaper everyday, hire a publicist. They can make anyone famous.
Being famous or being recognized is not important, and if it is, you will keep making the same mistakes.
Everybody is the same: we all want to be loved.
Everybody has a story that we all can learn from.
Never let your insecurities or fears shape you.
Amazing what you can get from a commerically inspired book!