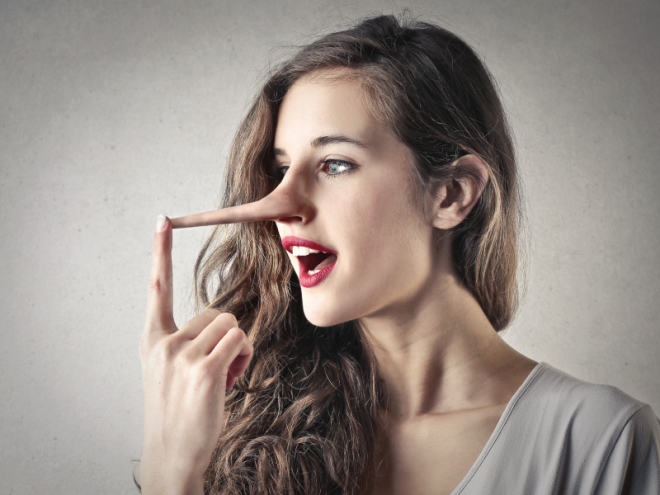 What Is The Number One Killer Of Reputation?
Who are you? Do you really know? Do you know what you stand for? What do people think of you?

Your personal brand is everything to the people that count, and means nothing to those that don't.

I always wonder why people try to be someone else when their true self is beautiful inside and out. Why some pretend, while other's have a comfort in their own skin that exudes a brand that has connection, meaningfulness, and realism.

In business, there is always a struggle for those who are not sure what they want to be. They
'think'
that they should be one way, because that is their ideal perception of what they want people to think of them, yet they are another. With the other, they have to continue to cover tracks,
keep up appearances
and try to never show their true self.
Sounds like hard work doesn't it?
It would be and is for those who feel that that is what they have to do.
According to Wikipedia,
"Personal branding is the practice of people marketing themselves and their careers as a brand. While previous self-help management techniques were about self-improvement, the personal-branding concept suggests instead that success comes from self-packaging."
What happens when people are tardy with their personal brand, trying hard to be someone or something that they think the world will relate to or like, then when you least expect it, they fall down and become themselves? That disconnect brings a lack of trust in authenticy and causes the brand associate to stand back one or two steps, or worse, completely.
But the number one killer of personal brand is lying.
When you tell a flat out lie, that is not a white lie, people who know that you have done that, lose complete trust in your brand and you. That lack of authenticy and ability to tell the truth means that people won't know when you are telling the truth and when you are not.
Worse still, when you lie and try to cover your tracks and get angry,
anyone who has ever done body language courses or cold reading, see straight through you. You are in fact "mad" that you got found out, not mad that you told a lie and were regretful of doing so.
White lies are not so bad unless you do it all the time. In that case, you will find that lots of white lies ends up making big lies much easier to do.
If you are past 20, and are building a personal brand, here's some great tips:
Write down what you want your brand to be. What values your brand has. What personality your brand should be. And always stick to it.
Never lie. Always tell the truth or don't say anything at all and change the conversation. No person has to lie. There are ways of not sharing information that is far more satisfactory then telling a big fat lie.
If you are caught out, don't attack people because you have been caught out. Admit it. Apologize. Don't explain it, just know that what you did is not in the best interests of your brand and that it is fundamentally not the right thing to do. Naracissists you will find will never do that.
Often people lie because they are competing with people. While it is healthy to be competitive in business, try not to be competitive about people. Don't make it personal and never say something nasty, or not nice about another person just because you are in competition with them.
Climbing the ladder means often playing the political game. Trying to ensure that everyone likes you is hard work. If you are not the person that you are trying to be, and people find out, then once again, trust is gone - forever.
The best thing about personal brand is if you can nail being yourself and being happy with the person you are, you never have to manage it. You will always come across as authentic, and consistent with your brand.
Winning the personal brand challenge is easy for those who know how to tell the truth and strive for excellence and innovation or even kindness for that matter. People respect that and the only way you will gain true respect is by doing the right thing always.
It's my motto, and trust me, it's easier if it's yours.