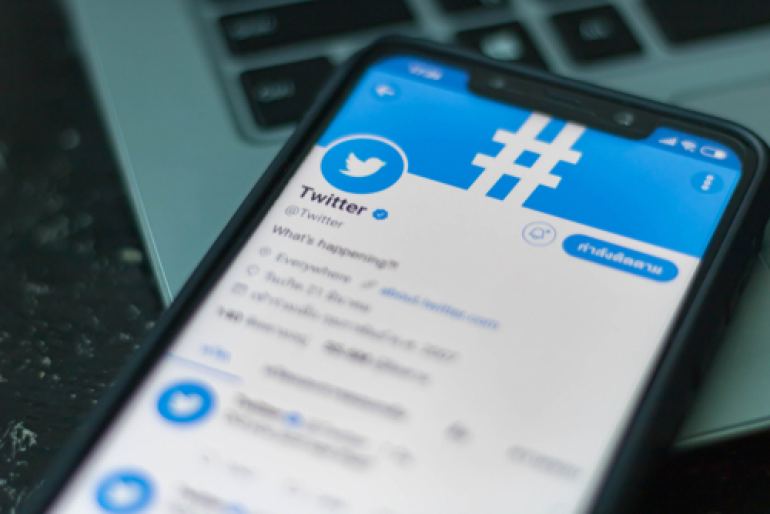 What is the future of Twitter now?
Twitter has always been a place for controversy. The short and sharp nature of the platforms format means that its users can be quick to react to the world around them. Elon Musk, the billionaire founder of Tesla and SpaceX recently acquired Twitter for the jaw dropping sum of $US44 Billion, and the site, along with news outlets and other social media platforms, has been a stir ever since. But what does the acquisition mean for the Twitter. We look at what Musk is promising and the possible affect these changes will have on businesses on the platform.
Before we begin…
It's important to note early on that these sorts of acquisitions take a long time. By the time we hear about them on the news and on social media they have most likely been happening in the background for a few months. Musk's purchase of Twitter is a good example of this as it has been in the news for about a month before the Twitter board accepted his offer. But it doesn't just take time before they are officially announced, they also require several months afterwards for all the paperwork to be finalized. Because of this, whilst Elon Musk has purchased Twitter, he doesn't yet control it. That will likely not happen until later in 2022, around September or October at the earliest. The promised changes coming to the platform can't happen until he has taken charge, and that won't be for a little while still.
What has Musk promised?
Freedom of speech was the main tagline for Musk's bid to purchase Twitter. He described the platform as a "Town Square where matters vital to the future of humanity are debated" and has promised to make Twitter a platform about freedom of speech. Musk has said that a part of his plan to increase the focus on freedom of speech he would also relax the platforms moderation policies. He has also promised to cleanse the site of spam bots and authenticate human users, and to improve Twitters algorithms and make them open source.
Musk is one of the most successful businessmen on the planet, if not the most successful. He has a knack for identifying needs and gaps in markets and developing products to fit those needs. He did it with X.com, which eventually merged with PayPal in 2000 and continued to do it with Tesla in the electric car market. Musk can take companies and turn them into juggernauts of the industry. With his buyout of Twitter, he has a chance to take a business that is already a proven success and improve it beyond its current capabilities.
Fewer bot accounts, more real people
One of Elon's promises is that he will get rid of botted accounts and "authenticate all real humans" that use the platform. This will mean that you will be able to communicate more clearly with you audience without the added noise of fake accounts and spam bots getting in the way. The change will be a significant challenge for the new owner to overcome, as tackling this issue is something that many platforms have struggled with, and ultimately failed to fully eradicate.
Better, open-source algorithm
Algorithms dictate who sees what, in which order, and when on social media platforms. To succeed on these sites, you need to understand what works in the algorithm, and what makes a piece of content likely to be recommended to people. At the moment this takes a lot of trial and error as you guess and learn based on the success and failure of your own posts, as well as what you can observe from others. With a new and open-source algorithm, it could be possible to see what content is most likely to succeed without the need for endless guess work.
This, however, is another difficult promise to deliver on for Musk, as social network algorithms are notoriously difficult to understand from a development standpoint as well, not just from a user's perspective. The use of machine learning in these algorithms means that often the people that made them don't know exactly how they work, as they become a tangle web of code, correlations, and connections made by the algorithm itself, not by any person responsible for developing or implementing it.
Freedom of speech
Elon Musk made one thing abundantly clear in his bid to purchase Twitter, he values freedom of speech and wants to make Twitter a platform centred around the idea. Whilst he made sure everyone knew this, he was sparse on the details of exactly what it meant, outside of saying he was going to tone down the platform's current moderation standards. Musk describes himself as a free speech absolutist, however this doesn't mean that all moderation on the site can be removed, as many countries have laws that would prohibit Twitter from operating in them if there was no moderation whatsoever. It is unclear exactly how this would impact businesses on Twitter as it is not yet known how this is going to be implemented under the new leadership.
Buyouts, acquisitions, and mergers always create unknowns and uncertainties. The purchase of Twitter for $US44 Billion by Tesla founder Elon Musk has left people wondering what the future holds for the platform. Musk has made promises of reducing the number of spam bots and authenticating real human users, improving the algorithm and making it open-source, and improving freedom of speech on the platform. These changes will bring a lot of potential benefits for businesses on Twitter, including decreased noise from spam and fake accounts and making it easier to create content that is likely to succeed.

Image ID -1239133447