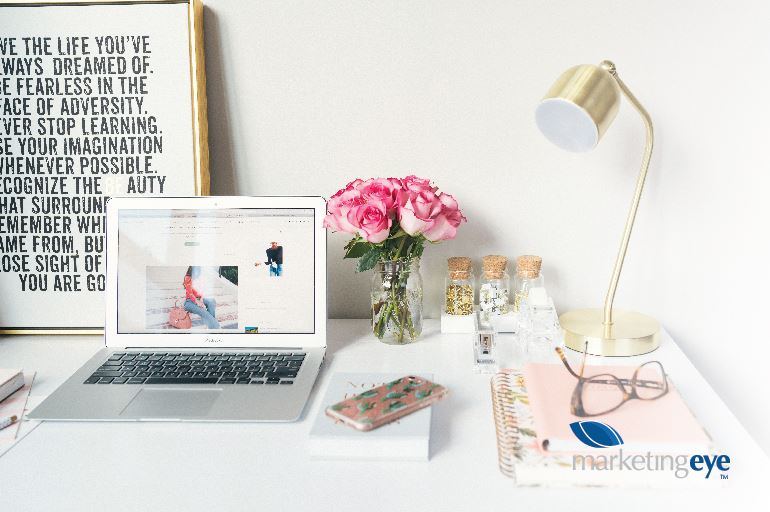 What inspires great design?
Designers are an unusual bunch. Mostly they come in all shapes and sizes but there are a few that seem to look the same. They dress alternatively, mixing and matching what our less creative counterparts would never dream of putting together.

They take risks, understand color and context, and are never really satisfied with the end product. There is always something that is missing. Often they are tortured by their own inner self.
But for the others, and I put myself in this category, we have to work with what we've got. We may not be able to paint a portrait, or style a room like a professional interior designer, but we can be inspired. Copycats are not for dirty rats as the saying goes when it comes to design, unless of course you are using it for commercial purposes and then all gloves are off.
Today, I am in the office and I need a little creative inspiration.
Here's some websites that I found that got my creative juices flowing:
It's evident that I like clean lines but by viewing this websites and blogs I have been able to look a little broader than the norm. I am inspired by color, by lines, by risk, and by sheer beauty.
What websites inspire you?