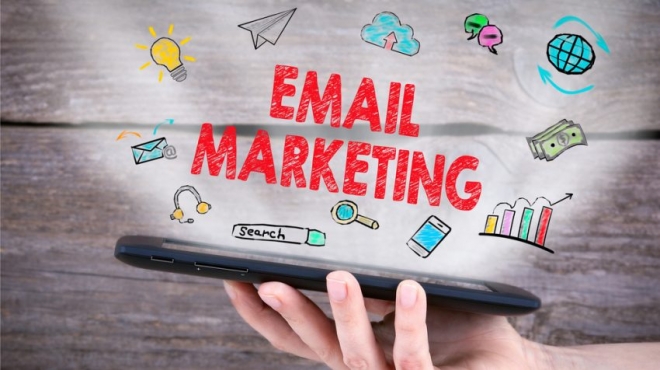 What If Your Database Is Bad?
It would seem that the effectiveness of marketing campaigns are heavily tied to the quality of your database. So what happens if you find out your database really isn't good? Well, the first step is accepting the truth that maybe your database which you spent so much money and effort on isn't great. The next step is fixing it, which is actually the easiest part in many cases. Let's take a look:
So let's talk about your stubborn relationship with your database. I've seen countless firms come to us and boast about how incredible their database is and how they spent so much money on it. But once we pop the analytics hood on their campaigns, it looks as though they took a shotgun approach to their contact lists.
The lists aren't segmented, verified or engaged in many cases. Email campaigns are being distributed without any real targeted approach for engagement or oversight. At this point, it's time for major action to take place. We have to start bolstering your contacts for any lead generation to take place.
Just this past week I hosted a webinar on how to use LinkedIn and build business through it. Within this webinar, I showcased many of the simple tools that have come out which have allowed us to expand our reach and effectiveness exponentially as marketers and salespeople.
10 years ago, even 5 actually, we would have been scratching and clawing to find ways to build our email list up, undoubtedly spending copious amounts of money in the process. Well those days are officially OVER!!!!
We now have tools like
Linked Helper
,
FindThatLead
and many more to help quickly build your database with targeted contacts.
And….the best part is that it's VERY AFFORDABLE and VERY ACCURATE! Using these tools can be somewhat tricky, but it's certainly not rocket science. If you're marketing messaging isn't resonating with your lists then it's probably time to delve into new list building.
Don't waste money on buying lists, build your own targeted, verified and qualified lists for next to nothing.
Our experts at Marketing Eye can help you develop the contact list that your company needs to succeed.
Contact us today!