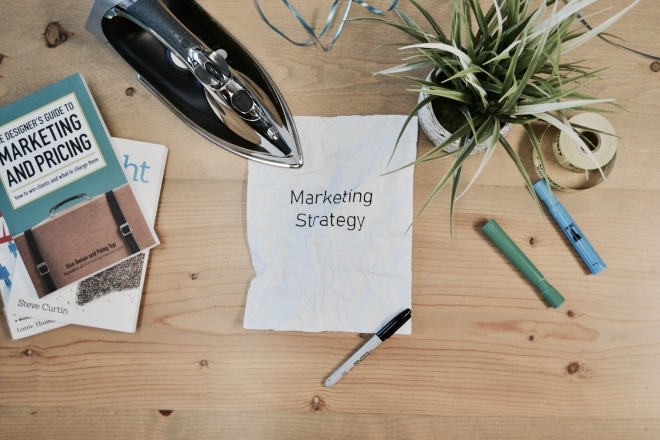 What Gives Marketing Consultants a Leg Up?
At Marketing Eye, we employ a lot of marketers and over the years you learn to define what type of marketer you look for in a role such as marketing consulting.
What is truly unique about Marketing Eye Atlanta is our ability to use psychological profiling in determining good fit. We didn't always have this platform, but now that we do, it really will change our ability to hire people that are well suited to marketing consulting.
There are many things that a marketer needs to have to be good. They need a hunger for being the best marketer on the planet with a determination to read and learn as much as possible. This knowledge gives them more clout when talking to clients and being able to ascertain what is the best marketing recommendations that will help a company meet their business goals.
In addition to that, they need to understand all facets of the sales process. That means walking through the entire journey of a customer from start to finish. What does that look like? What experiences does a customer have when they are first introduced to your brand, and when they are exiting the sales process? Who is ultimately responsible for your customers brand experience?
Marketing consultants and marketing managers vary in skills. They tend to leverage the experiences that they are bringing to the table from their last roles, but rarely do you find a senior marketer ready to jump in and put aside their past learnings, to start afresh and re-learn marketing in this very new world of business.
For us, there is one thing that gives marketers a leg up and it is their ability to change and capture movement in the marketplace and newer technologies or trends. If they can do this, they will always be invaluable and the marketers that are best at predicting changes in the market are the one's that tend to rise to the top.
Marketing consulting is a hard gig, but for those who truly love marketing, it is the most rewarding marketing job on the planet. I say that with confidence after 20 years as a marketing consultant in Sydney, Melbourne and the US.
What is it that your marketing team can do that will change their ability to be more nimble? Find out and make those changes today.
Contact us online, or call 404-626-8070 to speak to a Marketing Manager about your 2019 marketing strategy.