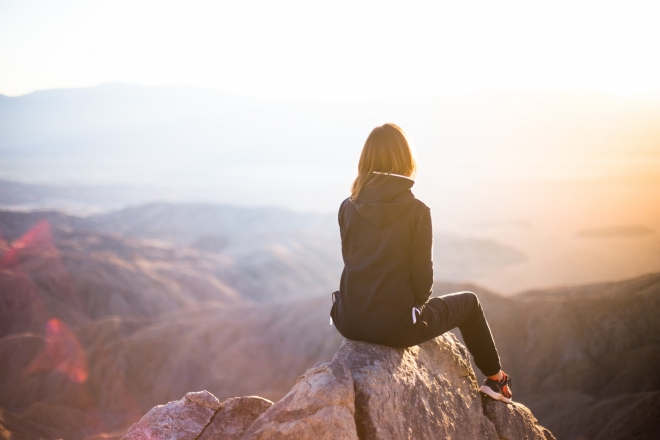 What do you want?
Written by Erynn LaFlamme
Is it just me, or is it really difficult to say exactly what I want?

Please don't ask me the following questions:
What do you want for dinner?

What do you want for Christmas?

Where would you like to go this weekend?

What's your favorite movie?
I believe that I, and most people, have a bad case of analysis paralysis, meaning, there are just way too many choices for everything, making it really difficult to make a decision.
With this in mind as a professional marketer, we have it engraved into our brains that personalized content is everything. When I really think about creating content that speaks to someone I wonder, do they even know what they want?
I guess that's the name of the game though. Do any of us really know what we want? Or is the point of marketing simply to tell you what you need in this cluttered world with infinite options?
That's what justifies good marketing from bad marketing.
Does that blog post have "thumb stopping power", meaning does it stop users from scrolling right past it in their news feed? Does that company seem relatable? Do they seem like they actually care about their clients, or are their clients just another number?
Next time you're trying to write something and appeal to someone think about this-- what do they really want to read? What do you want to read? What kind of content do you need to create to stand out?
Need help creating impactful content for your audiences? Here at Marketing Eye, we specialize in all things marketing, public relations, content creation, client relationship management and more.
Let us help you create incredible relationships with your current and future clients!