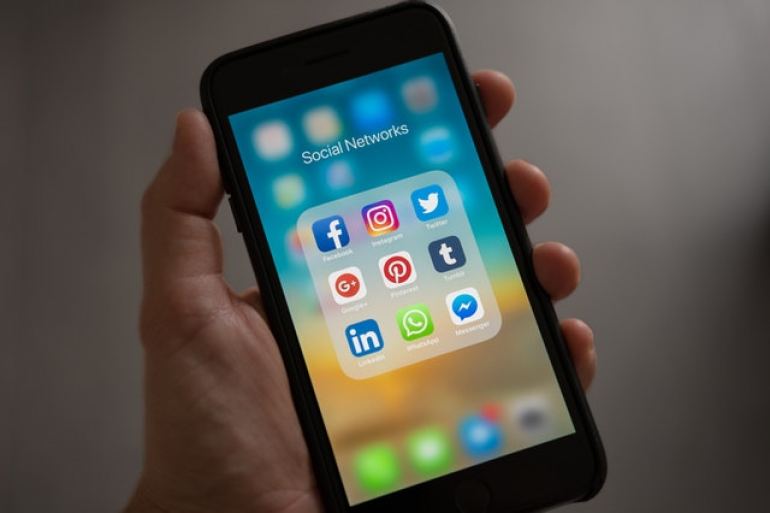 Using Social Media to Engage with Your Audience
Content is created for the sole purpose of educating and engaging your audience. Content marketing is meant to drive your brand and get the attention of people who have a problem that you can solve. But what if you're having trouble generating engagement with your content? There is always the possibility that you might have to rework your content, but it could just be that no one is seeing it. Social media builds relationships with your customers and puts your information right in front of them. Below, we have several ways to use social media to increase audience engagement with your brand.
Actively respond to comments and messages
The biggest way to increase social media engagement is to build relationships with your audience. Responsive conversation matters much more than a viral post, or even brand new content because it shows your audience that you care. Interacting with your audience on Facebook, Twitter or Instagram shows that not only are you seeing their comments or questions, but you care about them getting answers. Even with the little comments, these interactions matter. To go even deeper, make sure that each comment is personalized to whoever you are interacting with. Copy and pasting answers will only hurt you, especially if everyone can see that you have repeated the same message over and over.
Have a personality
Authenticity is your friend. Figure out your particular social media brand voice and use it! Each channel might have a different voice, just based on who you are talking to at that moment but be sure that you have an established style of interaction with your public. The new fad for corporate Twitter accounts is to reply to everything with a zippy response that gets a ton of coverage, but this doesn't have to be you! Just find an authentic way to interact with your followers, and they will respect and trust your brand. Let your personality shine through and don't be afraid to have fun with it.
Use the right images
Visuals matter. Using images in your social media posts will likely increase your audience engagement, especially if it's paired with relevant information. Information can be a lot easier to understand if it's got the right visual accompaniment. This combination will not only make your posts more engaging, but it will also help your audience retain the information that you give them. Take your time to find the right images for your message, making sure that you're not sacrificing your brand, or even the content itself, for the sake of a high-quality image.
Post relevant content
Relevant content can be a great way to drive engagement! The great thing with relevant content is that you can make it as easy as you want to. By gauging the kinds of questions that your leads and your clients are asking, you can create relevant content for your audience, providing them with information on your product or service. This is a more in-depth approach, and you might have to dig in a little deeper to get more creative with your message. But if you've got enough of your own content already, try introducing trending content into your social accounts. With this approach, you can incorporate the celebration of non-traditional holidays like Star Wars Day, National Puppy Day, Chocolate Chip Cookie Day, or any of the other hundreds of fun "holidays" throughout the year.
Plan a content calendar
Even with your best efforts, very little of any of these tips will be successful without a plan. Plan a content calendar to organize your efforts in one place, which will give you a strategy to keep your social posts consistent and timely. Consistency is key here because there's a fine balance you have to strike with over-posting and not posting enough. That balance can usually be found by tracking how engaged your audience is throughout the day. If you find that four social media posts seem to be too much, adjust it accordingly.

How Marketing Eye Atlanta Can Help
Marketing Eye Atlanta Atlanta is a results-driven marketing agency that is dedicated to elevating and supporting the marketing efforts of small to medium-sized businesses. Our team of marketers identifies where your social media should improve, develop a strategy geared towards success for your brand, and implement that strategy to drive engagement and brand awareness. Our goal is to improve the prosperity and success of your business. Contact Marketing Atlanta Eye today to learn how we can help you.