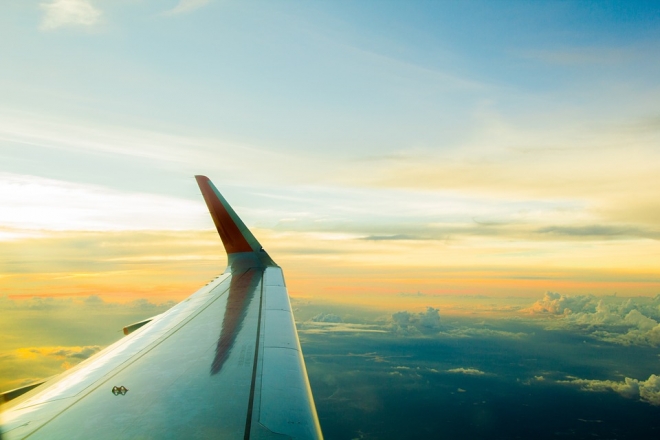 Travel- It's Good For Marketing
Written by Courtney Clark
In the quiet city of Udaipur, India, there is a small restaurant that is highly rated on Trip Advisor...but by appearance alone it is not much of a restaurant. The small "cafe" is a home for a family- including kids and grandparents. There is one dining table right next to the kitchen. Upon entering the cafe it is easy to see the second floor landing where one can find the grandfather watching cartoons with the children or washing his face before bed.

Many tourists may find this cafe in their travel books and show up only to quickly decide that they will go somewhere else for dinner. Suddenly, a woman named Meenu will walk outside and explain in perfect English, "The place is small but you will find no better food around here." Meenu represents a typical driven and vigorous Indian: not only does she work in the restaurant business, but she also has a hand in jewelry sales, cooking classes, Hindu classes, henna art classes, sewing, and teaching english to community members. "I first ask what people need, and then I do that," Meenu explained. People like Meenu represent the reason why it is important to travel. Meenu understands how to relate to Westerners while still being connected to her family and community. Once you understand the members of a community, you can improve their lives in different ways (such as selling them your famous pumpkin curry in Meenu's case).
Therein lies the most important benefit, in my opinion, of travel: understanding. Understanding other cultures not only leads to personal benefits, but in the marketing world, we can also learn the best way to tap into what people want and need. One of the greatest ways to understand other cultures is to live in them for a while. We may think that everything there is to know about being "more worldly" is just a google search away, but sometimes the plane ride is worth it. Even if you are not looking to market internationally there are different cultures within states, towns, and households that are worth learning when marketing goods and services. If you want your product to change the world it is important to understand the world first.

This principle of understanding first and helping later is why Marketing Eye operates the way it does: the best way to develop a marketing strategy is to find out everything there is to know about the firm's values and interests. That way, we only help them in ways that are productive. We love giving companies the tools to make their goods or services known to improve other's lives in some way. But we can only do this through understanding. So, Marketing Eye encourages you to understand others, or in other words, to travel!