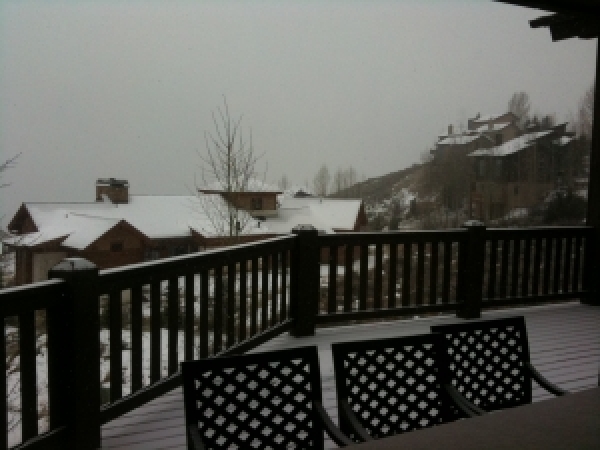 Top 20 Marketing Websites For Marketers and Entrepreneurs
Happy New Year!

I don't know about you, but I am feeling pretty good about 2012. Sitting in the kitchen of a friend's home in Vail, I am spending literally hours trawling through websites on marketing from around the world.

With entrepreneurs surrounding me, I constantly ask them what they read online, what apps they download and what is the best marketing campaigns that they have seen. Its an interesting conversation and everyone seems to have a number of websites they love that is consistent with the others and a few have a some 'pearlers' that are untapped by the average entrepreneur that is a must-have resource.


Top 20 Marketing Websites For Marketers and Entrepreneurs - in no particular order!

1. www.dmnews.com
2. www.eventmarketer.com
3. www.promomagazine.com
4. www.nytimes.com (media and advertising section)
5. www.inc.com
6. www.fortune.com
7. www.advertisingage.com
8. www.marketingsherpa.com
9. www.wallstreetjournal.com (marketing section)
10. www.clickz.com
11. www.marketingprofs.com
12. www.socialnomics.net
13. www.themarketer.co.uk
14. www.chiefmarketer.com
15. www.btobonline.com

Blogs

16. www.marketingeye.com.au/blog
17. www.sethgodin.com
18. www.problogger.com
19. www.divamarketingblog.com
20. www.webinknow.com

Mellissah Smith, Atlanta