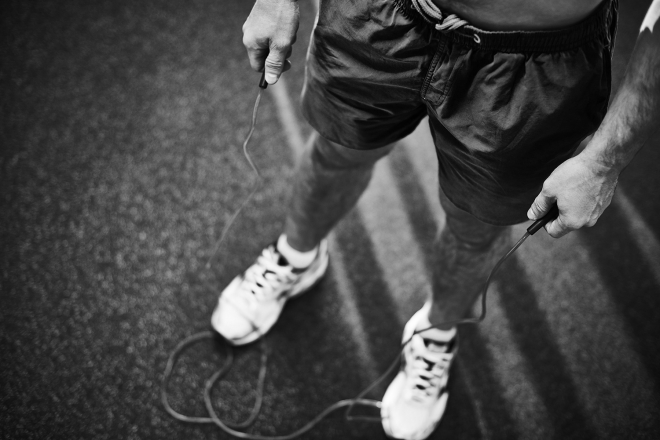 Top 10 Marketing blogs, or everything you need to know in 10 minutes

I remember finding this infographic, back in 2009, during my inter-web travels. It stated that if I were to print The Internet out on paper, it would take 57,000 years to read, 24 hours a day, 7 days a week. At a rate of 10 minutes of reading per night, I would require 8,219,088 years.

Now 6 years later in 2015, with the evolution of personal devices, the content has probably doubled, and it would take me twice as long. Even if I started in 2009. In order to get anything out of this bottom less ocean of knowledge, we can only proceed by carefully selecting authors and articles on which we want to spend our precious 10 minutes.
With this dilemma in mind, I have made a selection of my top 10 marketing blogs, those of which I follow and who don't reiterate 10 minutes' worth of things I already know.
Digital Marketing;
Yes, I am aware, this blog is run by one of the major players of digital technology. But a marketer's job is to be aware of every trend at all times, and this blog is cannot to be ignored.
http://blogs.adobe.com/digitalmarketing/
Regular blogs, guides on visuals, infographics and guides on diverse marketing areas, Kissmetrics has you covered.
https://blog.kissmetrics.com/
Social Media Marketing;
Social Media is ever changing and evolving. What we want is real tips, original content and regular updates, and this is the blog with it.
http://www.socialmediatoday.com/
Content Marketing & Copywriting;
What's better than a list that leads to other lists? Anything. The Copyblogger team has the smarts and curates a gallery of articles on careful content creation.
http://www.copyblogger.com/blog/
SEO;
If, like me, you think SEO is the key to a meritocratic and well organized web, then you want to keep up to stay on top. The Copypress team is here to help, linking content to SEO tips.
http://www.copypress.com/blog/
Analytics;
Yet another "major player" blog. Ok, Google is more than a major player, but that only makes it more important to read.
http://analytics.blogspot.com.au/
Google analytics is great for the latest trends of word-searching, however, a lot more insight can be taken out of it if you know how to read it. Jeff Sauer know how.
http://www.jeffalytics.com/
Graphics;
Copy and art go hand in hand, and if you are wondering how your content translates into visuals, this blog can help.
https://creativemarket.com/blog
All-rounders;
After all this time spent online, a link needs to be made between the real world and the digital space. Marketing Eye relates the tales of real life businesses, some out here in Atlanta, whose success was enhanced by their digital presence.
http://www.marketingeye.com/blog.html
Moz has to be one of my personal influence. If it looks good and reads well, you know we already have all the basics covered. I strongly recommend you read their SEO guide, if you haven't already.
https://moz.com/blog
I hope you will find in this list something to spend your 10 reading minutes on. Every day in our life is another few years of content created on the internet, so make sure you choose carefully. And remember, anything you put out there
is forever
.
Author: Mirco Bercelli