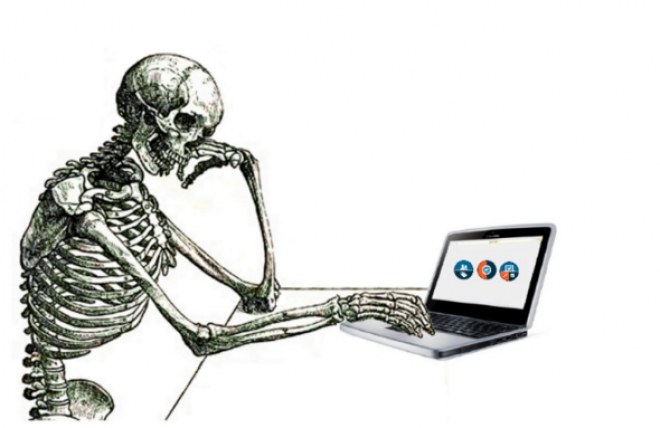 Hick's Law points out that increasing the number of choices will increase the decision time logarithmically.
Ok... that sounds complicated, but it's not. Simply, if you give your users too many choices they often won't make a decision.
We've all seen the person in the grocery store, in the cereal aisle staring into oblivion. There are so many different kinds of cereal it can be overwhelming. The grocery store can be overwhelming anyway, that's why I won't walk in one without a list. There are too many choices and it's easy to stay too long trying to decide what's for dinner.
The grocery store is just one real world example. There have been countless case studies on this topic but instead of citing them think about your own website.
On any given page, how many calls to action are there? I have seen some sites that have as many as 15 different places to click. We are all guilty of it. It is easy to get carried away and not want to miss out on a chance to get you user to ______ (whatever your focus is). As your user looks around at all the different options they can lose interest and give up. That's a bad thing.
Don't give your user the option of A, B, C and D when you really only want them to take option A. Keep it simple and keep it clean. The first requirement for a good user experience is to meet the exact needs of the visitor without fuss or bother. Your visitor came to your site for a reason, don't make them look for it, don't make them think about it, just have it available and easy to take action on.

For More Information on How Marketing Eye Can Help Your Business Visit www.marketingeyeatlanta.com or call our Atlanta office at 404-626-8070