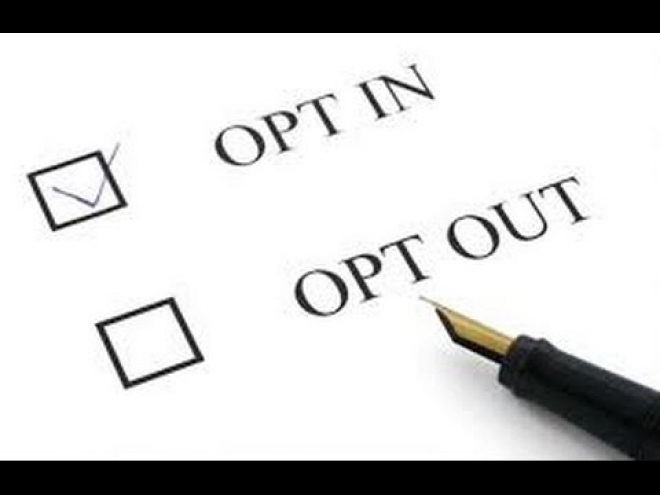 There's Money In A Good Email List
An organically grown email list is key to a strong online presence. However, asking for someone's email address can be tricky. I had personal experience requesting email addresses in a store and people treating me like I requested exclusive access to their first born child's naming rights. Anyway, users are reluctant to just give out their email address when they first step foot on your site. They want to be certain they enjoy your content and find value in it. Below I will include a short list of useful lead gen tools to capture emails but first let's go over a few polite ways to ask for users' emails.
If you are going to use a pop up, make sure you time it appropriately. There are lots of opinions about pop-up placement but a couple of suggestions are, at the end of your content or when a user signals exit-intent. This way you are not placing an obstacle between your user and your content.




Using a subscribe box works well for a lot of sites. Positioning one at the end of your content, much like the pop up can be very effective. The other option is placing one in a sidebar to be "there" not intrusive but there.
Sticky top bars always remind me of an excel sheet but they can be very effective. This is another way to be present and not invasive, more like an invitation to subscribe.




My personal favorite is the slide in request. These are easily timed for when a user has scrolled down your page X%. The slide is gentle but eye catching, think

squirrel

! These can be arranged to slide up from the bottom once your user has finished your content or out from the side to "check in" with your user.




No matter the tactic you decide to go for keep your audience in mind and test your chosen method. If you see a drop in signs ups, try something else.
And now for a quick list of great tools to make this all happen:
SumoMe
I
WP Subscribe Pro
I
OptinMonster
I
MadMimi
I
Hello Bar
I
Pop Up Monkey
I
Hold on, Stranger

If this all seems like too much to deal with or you don't have the time, feel free to call the Marketing Eye Atlanta office at 404-626-8070, or email us at

This email address is being protected from spambots. You need JavaScript enabled to view it.

.