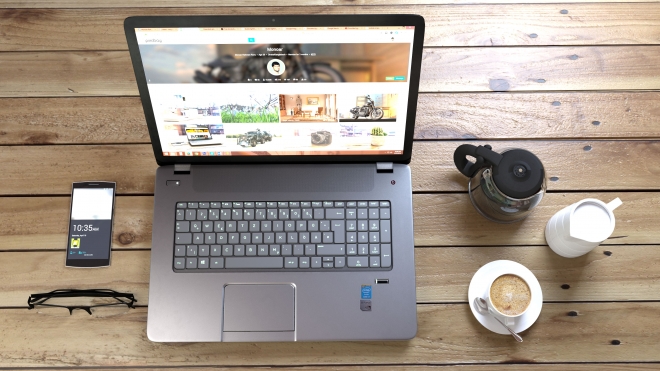 The Young Marketer's Advantage
I'm sure some of you, experienced marketers, will combat this idea and that's completely understandable. Our office boasts some of the sharpest young talent around they don't blink twice when faced with a challenge. So why am I saying this? It's simple, many of our clients come to us because of our age. Not because of how many years in marketing we have, or how much knowledge we've accrued in one area. Here are some reasons why they trust us:
In 2017 we've seen numerous changes across the technological landscape, primarily on LinkedIn. In order to stay on top of these technological developments, we have to be completely immersed in the daily usage and understanding of these solutions.
Marketing is as fast moving a field as there is, with new applications, methods and technologies coming out every day. This is not a slant towards marketing executives of older generations, but the fact remains that many of them are stubborn in their ways.
There are those who have made great strides to inundate themselves in the marketing solutions and channels we use today, and then there are those who continue with their own methods, struggling to adapt.
I can't tell you how many of our clients have come to us, knowing we are a young fast-paced team and given us complete control of their marketing. They have confidence in our ability to find the best technology and solutions for their marketing needs.
Having just performed a live webinar for more than 200 C-level executives, I can tell you that there are multiple tools we use for less than $45 a month which can give you more than any advertisement ever will. Our strategic marketing plans allow us to locate exactly who we want to target and then use a number of different tools to reach them efficiently.
The tools we use are cost-effective, fairly unknown and customizable to any audience type, size or location. Our marketing team is built around producing a real ROI, from start to finish we will set your firm up for success for a low monthly fee.
This email address is being protected from spambots. You need JavaScript enabled to view it.
on the Marketing Eye team today and kickstart your marketing efforts as we close out 2017 and launch into 2018.