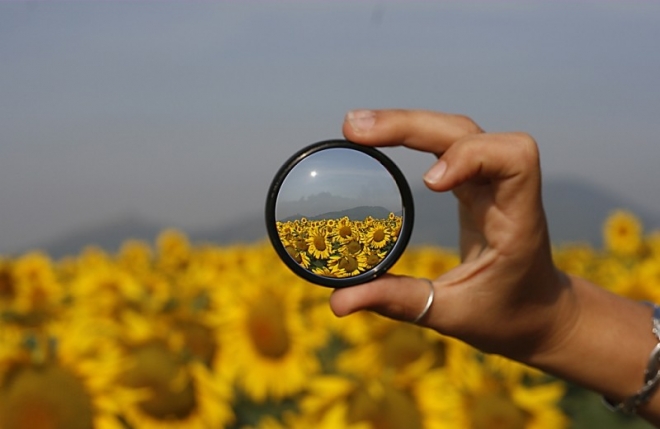 The Transparent Effect
Written by Brice Bradshaw
Have you ever worked with a marketing firm and felt as though you were kept in the dark? This is probably occurring because they do not want you to know what they are doing or how well their efforts are performing. We're going to look at a few ways to establish a open, honest, and transparent relationship between you and your clients.
What marketing agencies fail to recognize is that by choosing to keep secrets, they are only causing further miscommunication and unrest between the client and the agency. Even if the marketing efforts or activities didn't pan out as well as you had planned, you must maintain an honest, open, and straightforward relationship.
Recently, I was speaking with a prospect who was in the market to switch to a new marketing firm. After mentioning some of our services and capabilities, the gentleman asked: "Just using e-newsletters as an example, will we be able to see the open rate or just have access to see what you are doing?"
I was very flabbergasted by this question because I assumed that it was standard practice for an e-newsletter report to be given back after each e-newsletter campaign, which would include statistics well beyond just the open rate.
I continued to explain that every activity that we perform is reported on and given back to our clients weekly. He seemed absolutely shocked, as his old marketing firm left him in the dark completely. The gentleman went on to state that he barely knew what they did and whether what they were doing was even working.
To put clients at ease, here are just a couple of simple processes we have put in place to sustain a completely transparent relationship with our clients.
1) Weekly Reports
First and foremost, we provide our clients with a weekly report and update. Our clients typically feel much more comfortable with where their money and hours are going if they know what we are working on at any given day. It doesn't have to be a 300 line excel sheet, but something short and concise to show your client what priorities are being focused on currently and what you have completed previously.
2) Weekly Calls
Life can throw some pretty wild curveballs at you, so make sure you are doing everything in your capability to adapt to spontaneous changes. This is why we perform weekly calls with our clients. Even though the weekly report is great for them to glance over, having a quick call every week can robustly strengthen the relationship between you and your client.
Not to mention that if they have a show or some "off the radar" event pop up, requiring flyers, collateral, or leave behinds - you can jump on that quickly via a call. If you only talk to your clients a couple of times a month or only via email, you are missing out on a huge portion of the client-executive relationship.
Weekly calls and reports are the fastest and easiest ways to make your client feel at ease and confident in you. Once your client trusts you, you can produce better work at a faster pace knowing both of you are working in-sync.
Marketing Eye
supplies each of our clients with a weekly call and a weekly report. We even take it one step further and send a monthly report as well, which shows a breakdown of where every hour went and what was achieved. Let us both achieve new heights together in the upcoming months with a transparent and honest plan of action.