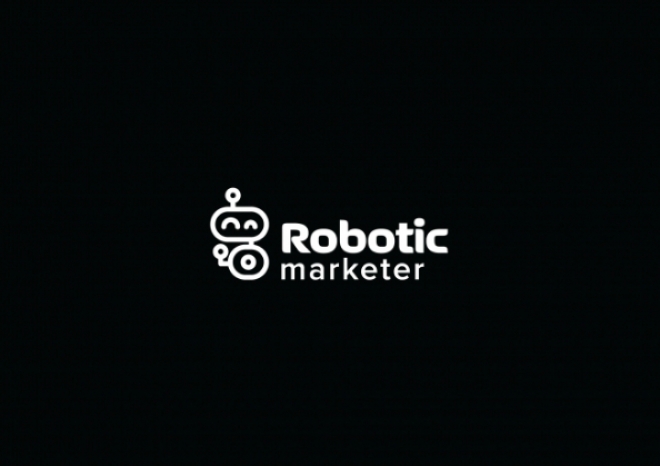 The top marketing strategy consulting firms in Atlanta
Consulting firms these days are a dime a dozen and range from freelancers through to large multinationals.

As Atlanta is home to many
Fortune 500 companies,
you can expect to see the best of the best with headquarters or satellite offices in the city. What is interesting is that other than the odd course, or MBA, few marketing consultants have experienced both sides of the fence - and there lies the problem.
Marketing Eye Atlanta
specializes in small to medium-sized business
marketing strategy consulting.
As an international company, we benefit from different points of view, one shared methodology and world-leading technology, because let's face it, what is a strategy without science?
Companies come to us for many different reasons;
They have a gap in their marketing department and they need it filled
Sales are not going up, and they know that they need marketing to turn that around
There is no marketing strategy in place
People have left their organization and they use this as an opportunity for a fresh set of eye's
It's what companies do - hire marketing consultants that is!
While we spend much of our time working with small to medium-sized businesses typically in the $2 million to $200 million revenue space, we also work with large corporations. Mostly, large companies are seeking to disrupt their marketing team and tactics to stay innovative, on top of their game, and lean. Why spend money where there is no return on investment after all. These marketing audits are powerful, difficult and unsettling for the employees and agencies who have to take part. Everyone goes into defense mode and are reluctant to share what they are doing because they fear for their jobs and the gaps in their skill set.
Confident teams with a culture of constant, relentless improvement are the best teams to do marketing audits with. They tend to bring so much to the table and their personal goals are aligned with that of the business goals. They want to be challenged and they see change or in some cases, reassurance that they are doing the right thing, as a huge benefit. They want to know that their agencies, and in particular their SEO partners are doing their jobs, not just feeding them fake rankings that almost never result in sales.
There are some very strong
marketing strategy consulting firms
that stand out globally;
McKinsey & Co, Bain & Co, BCG
to name a few. The accounting firms that have a marketing consulting department cross-sell into their client base, but don't often have the skills, experience or ability to play with the true leaders in this field.
Recently,
Marketing Eye
was added to the competitive list of
10 top marketing strategy consulting firms
in the US alongside the big guys. While it is a thrill to be considered a competitor, it's the methodology that is being used by each firm that is truly the secret sauce. It is what makes one stand out from the other. While the accounting firms tend to play the same methodology with a one-size-fits-all approach, it's the
McKinsey's, Bain's
and
BCG's
of the world that truly bring something different to the table.
Marketing Eye brings methodology and marketing audits that are comprehensive and incorporate the human resources element of a marketing department, psyche profiling each individual to ensure that collectively they are able to work as a high performing team to companies in which we work with. However, this isn't our secret sauce.
Robotic Marketer
is. It is the future of marketing strategy development that truly sets us apart. We stopped thinking in the NOW and started thinking in the future a long time ago.
Can we compete with the big boys? I say yes, but we're not for everyone. We are ideally suited to disruptive and innovative thinking marketing teams, not just people that place bums on seats and co-ordinate agencies. We know that sales and technology need to be at the same table as marketing for the big decisions and they need to actually like working with each other and be on the same page. This is often the hardest area to overcome, but the most effective way in which to produce a high performing marketing department that owns a slice of the revenue pie.
One-man-bands or people that give you a 3-page marketing strategy are unfortunately not in the game. They cannot bring the data science and experience to the table that firms who are geared to marketing strategies and marketing consulting can. You need the depth of experience and the machine learning to form a benchmark of what companies should be aiming towards.
Atlanta will continue to build upon its own marketing hub with more players seeing this market as a place to work in. With so many marketing technology firms here, everyone wants a piece of that pie.