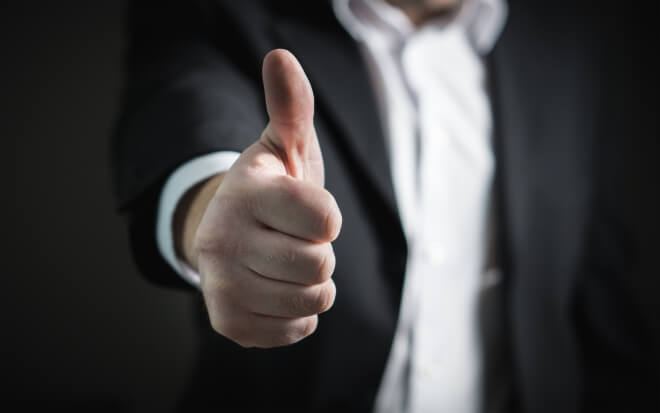 The Secret Sauce Of Great Marketing Agencies
Written by Brice Bradshaw
Businesses both big and small, B2B and B2C, have to deal with the complexities of marketing. So what drives successful marketing? What separates the good marketing teams from the bad ones? In other words, what's the secret formula to successful marketing? Let's take a look at at the top three traits of great marketing teams:
There are many directions you can go in when examining what makes a marketing team or agency tick. We interview and on-board clients all the time who enlighten us on the different styles of marketing agencies, some good and a lot of bad. I would encourage you to meet with several marketing agencies to fully grasp how they interact and what they have accomplished, because it is likely nothing like what their website depicts.
So how do you spot a leading marketing agency?
Process
The first thing you should look for is a highly structured communications and reporting process. Everything should outlined with a step-by-step playbook of the marketing agenda. Even with terrible personnel, a firm process can keep the ship afloat for a while. It may not get you over the edge in your growth aspirations, but will remain constant. A streamlined process also mitigates miscommunication and unrealistic expectations for both sides. A great marketing process might include: weekly or bi-weekly calls, weekly and monthly reports, and strategic marketing plan. At the end of the day, a process oriented agency will keep both parties honest and transparent across the board.
Technology
The next major trait of a great marketing agency is centered around the technology and solutions available for them. Obviously, we live in a technology crazed society. If a marketing agency doesn't have an up to date website, how can you ever expect them to take yours to the next level? Advances in marketing technology has significantly allowed us to
work smarter, harder, and faster
. With less manual work and more access to
automated
solutions, your hard earned dollars will go much further, maximizing the efficiency of each billable hour worked.
Personnel
I always try to save the best for last. As you might have guessed, processes and technologies have no value if a person or team of people is not there to orchestrate and carry them out. The single most important asset of any company is its people. Great marketing agencies inspire creativity, transparency and chemistry. A single individual just simply cannot produce the results that an entire team can. Your personnel represents the culture and the direction of the business, and as such you need each of them to bring something unique to the table. Great marketing teams are founded upon of a myriad of different personalities and skillsets working cohesively to achieve limitless results.
If you are interested in meeting our team and learning more about our process, technology and personnel,
contact us
today!