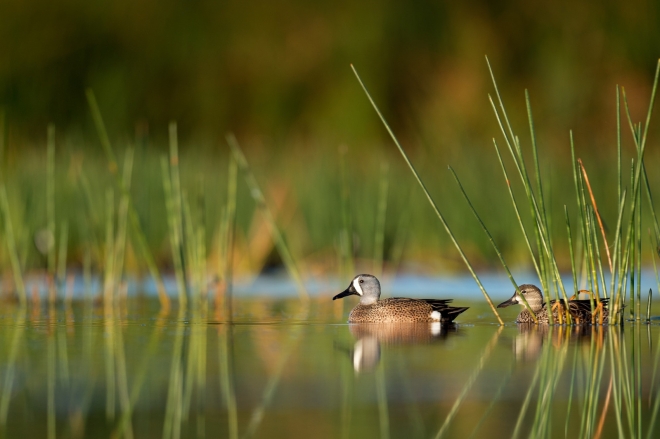 The sales hangover - do you have one?
What a huge week it's been in client acquisition. We are not sure whether summer is officially over and everyone is ready to capitalise on their businesses opportunities that lay in front of them for the rest of the year, or they simply know they need marketing, and are calling the first company that comes up on Google.

Meeting with prospects is exciting. Understanding their marketing problems and identifying ways in which to not only fix that problem but also help navigate the company to the next level - is what makes our marketing people tick.
We are in a transition period and as such we are developing our strategy moving forward. It is more important now than ever that we have in place the right people, systems and processes for accelerated growth. We are ready - and because of that, we have to have all of our 'ducks in a row'.
It's important to celebrate big wins. Justin Hackney from our Atlanta office signed 7 contracts on Friday, which is the most in one day for 12 months contracts that the office has ever had. We were celebrating with a bottle of Veuve and then one of our managers, Brandon Reviere suggested that it was more appropriate to have a bottle of Dom Perignon - which everyone voted yes to.
The problem with getting so many sales in one day, is not about delivery as we have the systems in place to do so, but more about the psychological aspects of having such a huge high, then returning to normal.
Winning creates:
A euphoria that ignites a 'buzz' not too dissimilar to when a person has a few drinks and is at their tipping point
A sense of satisfaction and achievement
A fueling of performance for both the individual and those around them
Progress across multiple platforms, as the 'winning' feeling gives the person a feeling that they can win at anything
An anything and everything is possible mentality.
The downside, albeit small:
After every high, there is a low
A what's next feeling and if they are not quick off their toes they might start to be unproductive
The need to win more often, and when it doesn't occur immediately, they start to feel disillusioned finding issues in things that they may have seen more clearly before
A need for a 'pick me up' to keep them at the level they liked being at and that is 'winning'.
It's hard to win all the time. Actually, it is impossible and therefore managing how winning deals in a workplace is as important as winning in itself. Putting in place structures to reward, then build momentum is imperative to winning time and time again.