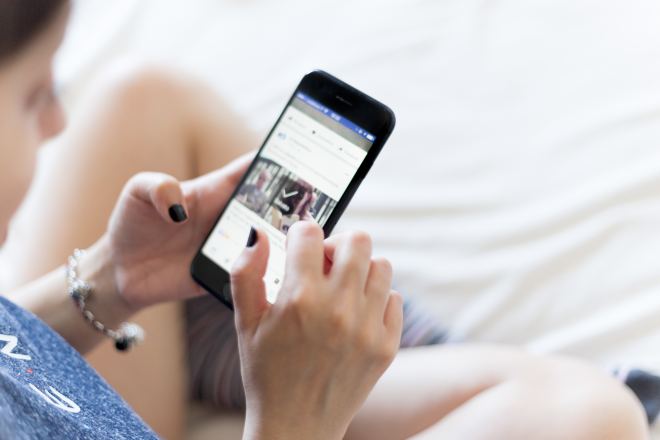 The Revolution of the Buyer's Journey
The buyer's journey has shifted, and it is progressing even more. People are now using web searches and social platforms to influence how they purchase products in today's market. With the help of our cellphones, tablets, and computers, we are all digital consumers. Because of this, we now have more information at our fingertips, a better understanding of how customers interact with brands, and an idea on what leads someone to make purchases.


Online consumers have evolved, and so has their journey. Promotion within your company isn't going to cut it anymore. Why? At this day and age, customers can now research on their own and may not need assistance from a company until they are ready to take the next step, purchasing a product or service. Since buyers wish to govern their discovery process, it is your job to use the right tactics to guide them towards your business.


Quality Over Quantity: Content Marketing


Content is the key to today's lead generation. Your ideas need to be effective, and it is necessary to capture the reader's' attention. Whatever content you post on your social media channels, videos onto your website, or even a poll in an email marketing campaign, it must be enlightening, appealing, and inspire the buyers. If your content doesn't intrigue your viewers, you will lose them to your competition.
Make Your Company More Visible: SEO


SEO helps existing and potential leads find your content, so align your SEO strategy to the buyer's journey. For example, during the awareness stage, buyers are first addressing their problem and investigating to find a potential solution. At this stage, your firm will need to find 30-40 keywords that are related to your industry. Once you have identified these keywords, implement them throughout your website. These terms should be placed within your page title, throughout the copy of the page, in headlines, and even within your image.
Build Long-Lasting Relationships: Influencer Marketing


Your company needs to team up with influencers. They should be targeting the audience you are trying to reach and be a person that will make an impact on new or existing customers. Influencers aim to build an emotional connection with their viewers. These experts are critical in the purchasing cycle since their readers trust their content. With their help, they will be able to steer buyers to purchase a product or service from your business.
Companies used to be in control of the buyer's journey, but now consumers are. Businesses should learn from this revolution, embrace the evolving of technology and deliver content that goes above and beyond customers' expectations.