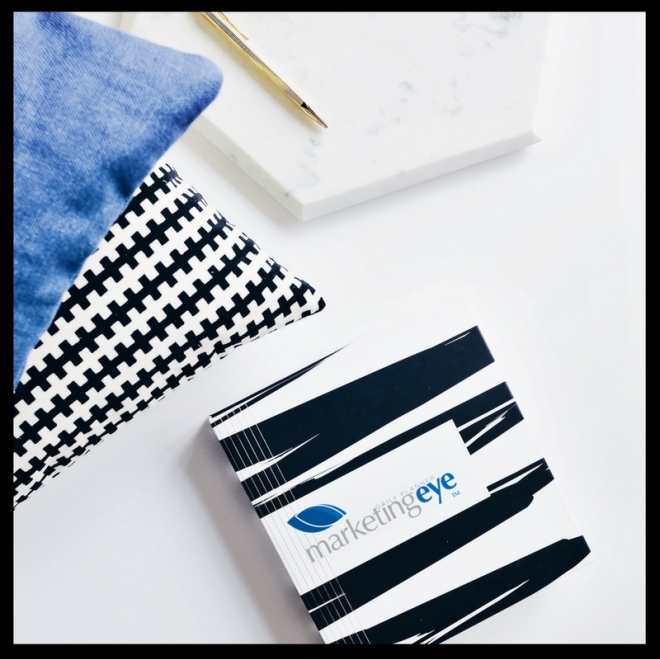 The Proper Way to Celebrate Your Business Anniversary
Happy Business Birthday to you! Regardless of how long your company has been operating, each successful business year is a reason to celebrate.
Not only is this achievement worth celebrating, but your company's anniversary is an excellent opportunity to share your success with current and future customers.
Here are a few ways your business may want to raise a bit of hype for the occasion:
Say Thank You
First and foremost, make sure you thank your customers for helping your business grow. There are several ways to make your customers feel appreciated:
Physical card:

Design and print a beautiful thank you card and have your team or CEO sign it. If your budget can spare it, send a customized gift with the card as well. You can never do too much for those who helped you grow along the way!

Thank you email

: Send your customers a well-designed thank you card to extend your gratitude.
Throw a Party
If you have the time to plan and the budget to spare, throw an event! Small or large, throwing a party has its benefits.
Employees only:

Even if you just organize an event for the employees in the office, this is an excellent opportunity for adorable social media posts, promotion of your company culture, and of course a reason to eat great food.

Public party:

Give the public an exclusive look at your company culture. Invite all your customers and business partners, maybe even throw a big networking event. If you don't like planning parties, hire a top-notch events planner like

Alice Perry Events

to ensure your celebration goes down in the books.
Create a Promotional Offer
Does your company have the capacity to offer exclusives? Get them out there just in time for your corporate birthday! Here are a few ideas:
Discount

: Offer a limited-time discount on your product or services for new customers.

Gifts

: Give away free digital copies of your company magazine or the book your CEO wrote.

Data

: If your business just finished a research project for content marketing purposes, share your insights and data with the public.

Get the Word Out
Get the public's attention and let the spotlight shine on your company. Here are a few items to produce:
Press release:

Send out a press release if you are doing something newsworthy, fun, or unique to gain mass awareness. Consider hiring a

professional

to write and distribute your statement to ensure it receives proper coverage.

Post a blog

: Write a series of blogs that highlight your companies achievements over the years, your employees, and the overall company culture.

Create a video

: Create a video that highlights your companies milestones or hire a videographer for your anniversary party. Share it all over your social media!
As you can see, there are so many different ways to celebrate your companies special day! This June, Marketing Eye is proud to be celebrating our 15th year of business. We are kicking off our celebration by offering all new clients 10% off when they sign on before June 15th. If you are looking for an experienced and talented marketing team to help you strategically reach your business goals this year,
give us a call
today to learn more.