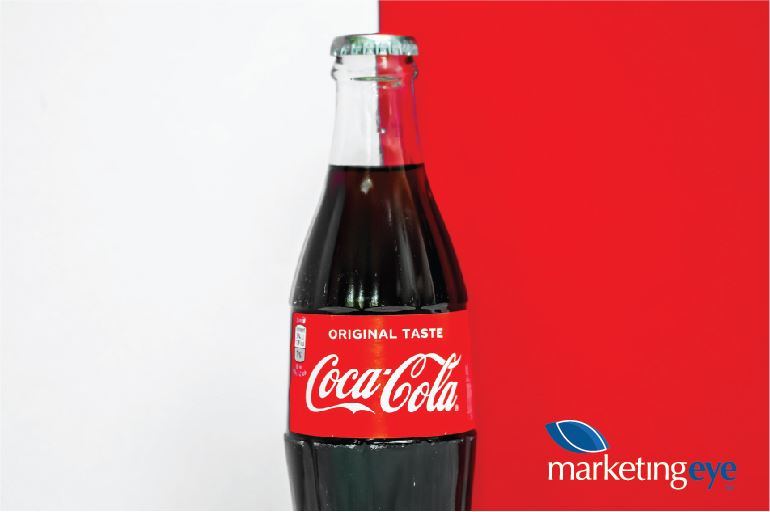 I am fascinated with color: the history behind it, the emotions it evokes and its simple beauty.

Since entering the marketing industry, I now have an appreciation of how color influences brand identity.

Purple historically represents royalty because in

Medieval

times, purple ink was incredibly rare, valuable and expensive so only royalty had access to the color. White traditionally represents purity, simplicity and cleanliness – think bridal, tech and cleaning products. Many fast food restaurants use a palette of red and yellow because the combination evokes hunger. Separately used, however, red is a sign of warning or danger, while yellow represents energy and youth. So many children's brands use the hue.
When it comes to your brand, color plays a vital role.
Here are a few questions about color to ask yourself:
·
What colors will make my logo stand out?
·
Are the colors in my logo cohesive with the shapes and words used?
·
Does my overall brand look and feel accurately represent my company's values and culture?
·
Do the colors in my brand position me in the market in a way that will expand my reach?
·
How do the colors of my brand appeal to my target audience?
·
How will my brand's color palette look when applied to various mediums: print & web
Look at the colors of your brand with a critical eye. You should 'like' the branding and find it aesthetically pleasing, but take it a step further. What do these colors represent? Do they send the message you are intending to communicate?
Creating brand identity through color
When it comes to designing a logo, a brand's identity should sum up that business in shape, color and feel. You want the colors of your brand to accurately represent what you do, while standing out among your competitors.
Look at colors individually as well as together: stand-alone colors should make sense by themselves as well as when they are included in the overall palette. When you develop a brand, it goes beyond the logo – it extends to the entire feeling somebody gets when they experience your brand, whether that be receiving a business card, visiting your website, or buying your product.
Here at Marketing Eye, we have developed countless brands in a vast range of industries. Each one is looked at with a different viewpoint, taking into consideration the target audience, the brand's unique selling proposition and the company's positioning in the market. Our designers work directly with our marketing managers so that every brand is seen through both a creative and a marketer's eyes, ensuring we have developed the most effective solution for the client.