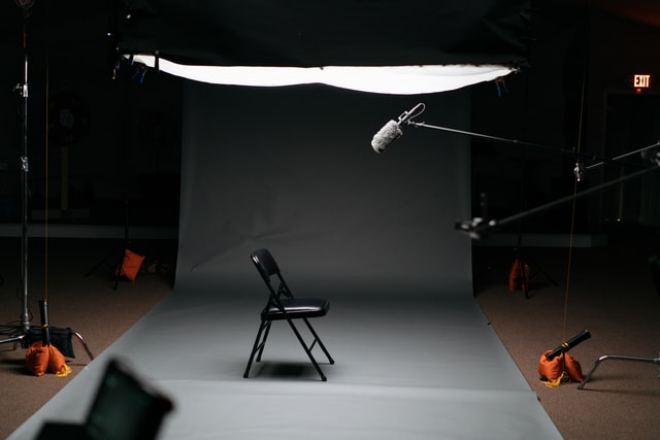 The Possibility of Virtual Events
Every marketer knows that their ability to be flexible can define the success of their marketing campaigns on a daily basis. In 2020, we learned how flexible marketers can be during a period of significant challenges at every turn. As we continue to go deeper into 2021, we need to realize that the world of business has changed forever, specifically when it comes to events. It's no surprise that live events are not coming back any time soon, so we need to further embrace the possibility of virtual events for our businesses. We've seen that they can be effective with major events like the Adobe Summit 2020. So how can we continue to leverage virtual events to improve brand recognition and elevate lead generation?
Providing a Virtual Experience
What your audience wants is an exclusive experience. Instead of a physical, face-to-face experience, your team should be prepared to provide a virtual experience for your audience. Shelve the PowerPoint presentations and webinar ideas and get creative about how your company can showcase its products for your online viewers. Live product demos with your team are a great way to show your products work and what value they bring to your audience. Live Q&A's and interviews with key leaders and influencers can be an excellent way to share industry knowledge and answer any of the burning questions your audience might have.
Run Multiple Tests
No matter how many experts in videography, sound, broadcasting, and live events you have in your roster, it's important to run multiple tests. Take the time to practice each transition and product demo to create as seamless of an experience as possible. You might not be able to operate at the standards of a company like Adobe, but your virtual event should look professional. Don't be afraid to make mistakes, but make sure you know how to address them as they arise.
Take Risks
The greatest opportunity to doing virtual events is in taking a risk. You are most likely already trying something new just by doing the virtual event, so there is no better chance than now to take risks in how you present your brand and your products. You want these virtual experiences to impress your customers, as well as draw in new leads. Find new ways to be creative with your messaging, your delivery, and the overall experience you are providing. Businesses are facing more obstacles than ever, meaning that it's time to put everything on the table. Take a chance to embrace risks and new experiences.
Marketing Eye Atlanta can help you to find new ways to engage with your audience. Whether you are looking to create new experiences for your customers, or you need innovative ways to engage with them on social media, we are here to help. Contact us today to get started!